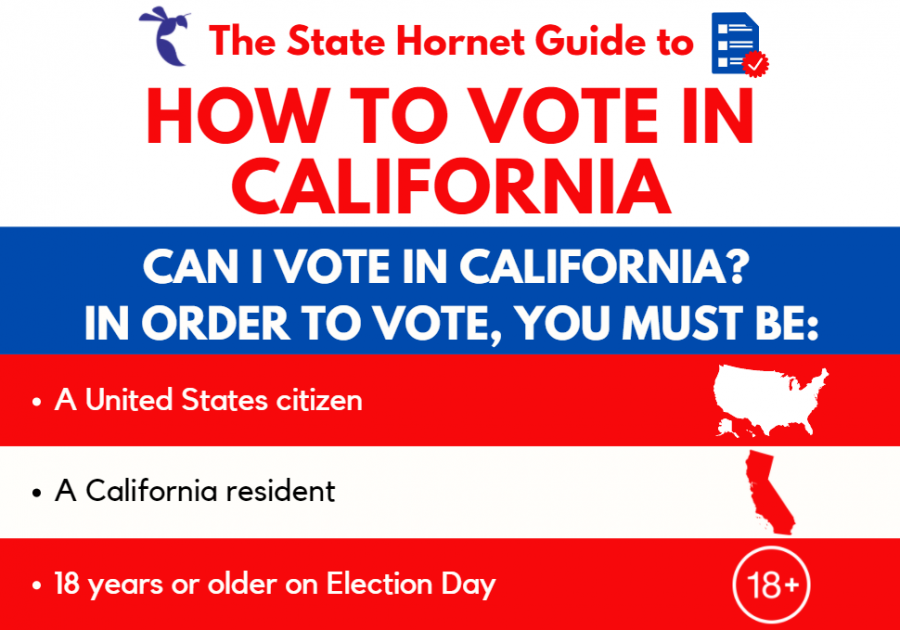 The State Hornet's visual guide to mail-in voting and in-person voting in California.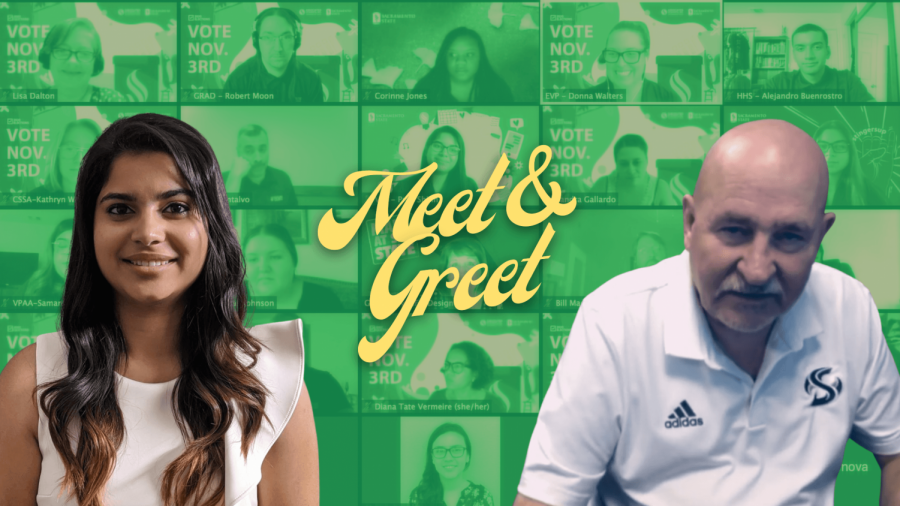 The Associated Students, Inc. Board of Directors shared its strategic priorities of increasing student participation, making resources readily available, increasing awareness of racial injustices and supporting students' basic needs and safety.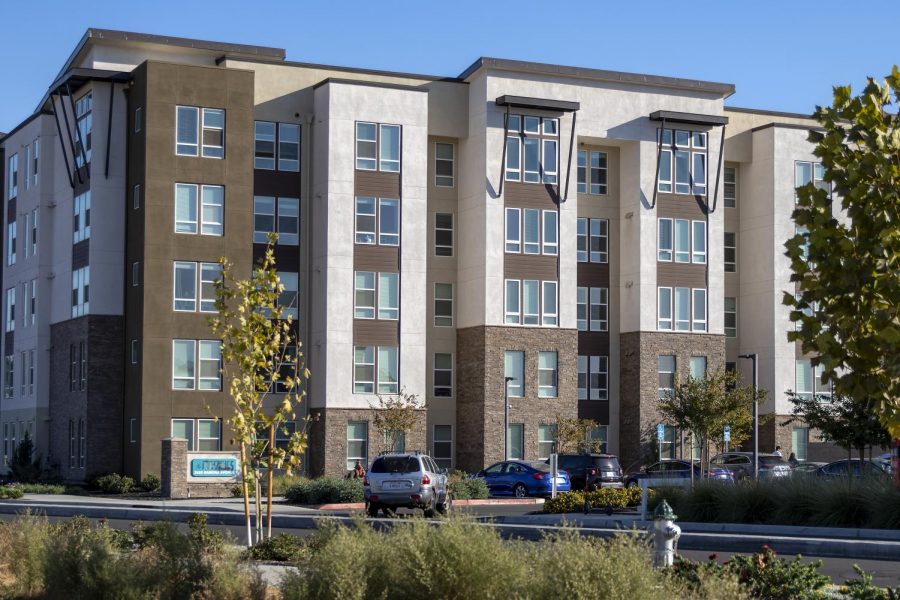 A former resident of The Crossings made a bomb threat against the student apartment complex through social media Monday afternoon, apartment management said.