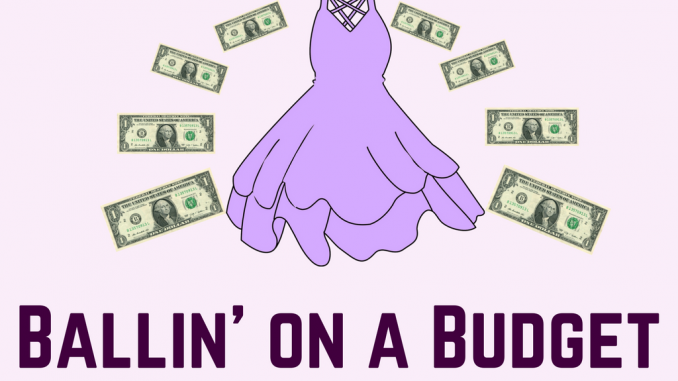 Keeping your Instagram feed on point is no easy feat, especially since there seems to be a new style trending every couple of weeks. Keeping up with the ever-changing world of fashion is hard on a struggling college student's wallet. Here are a few fashion destinations to check out if you want to stay on trend without breaking the bank.

The following two tabs change content below.

Claire Morgan
Claire Morgan is a junior government journalism major. She joined The State Hornet as a staff writer during the fall 2016 semester, and has been interviewing away ever since. She enjoys writing about music, food and events happening on campus. In her free time, Claire can be found either at the midtown farmer's market or enjoying a soy latte at one of Sacramento's many coffee shops. Claire can be reached at claire.michelle.morgan@gmail.com.

Latest posts by Claire Morgan (see all)