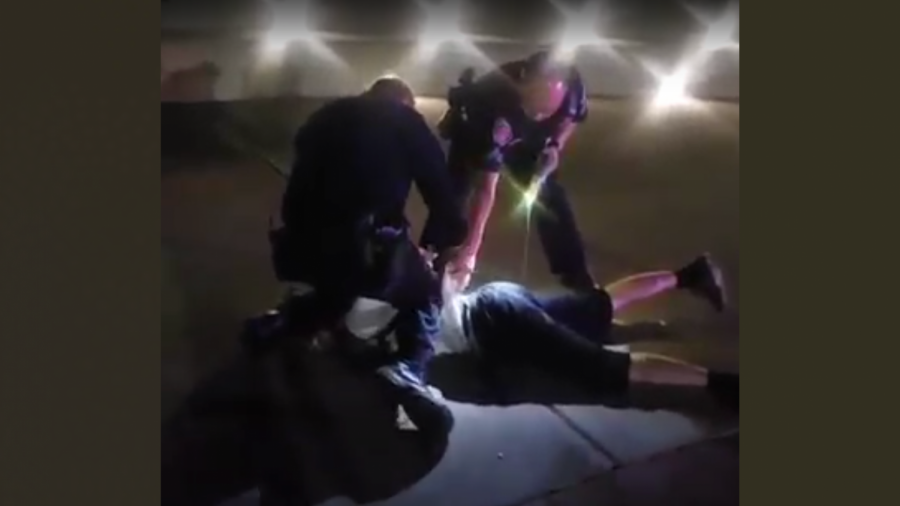 An altercation between cyclists and Sacramento State's police officers on campus resulted in the tasing, kneeling of a university police officer on a cyclist and arrest on June 4.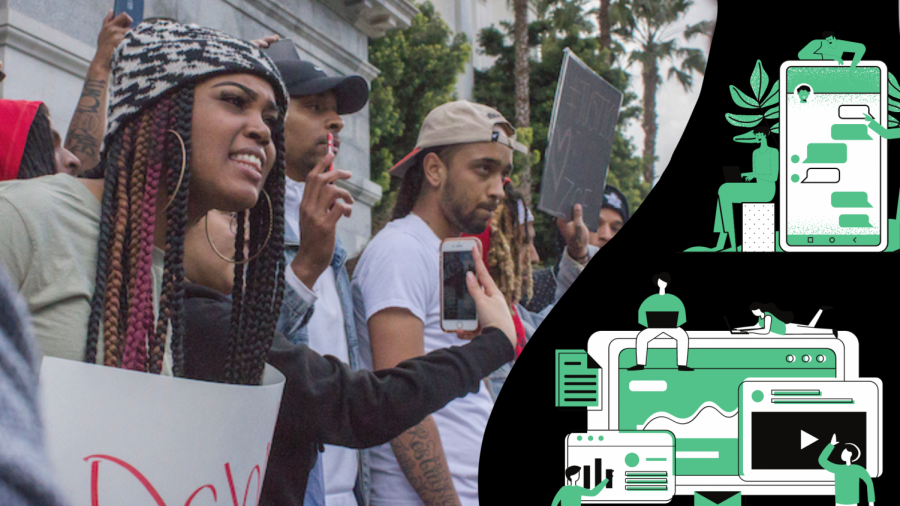 Ever since George Floyd was killed by now-convicted police officer Derek Chauvin, the conversation about police interactions with Black people has been prevalent in the U.S. Sacramento State students voiced their concerns regarding police brutality and how the media coverage affects their mental health.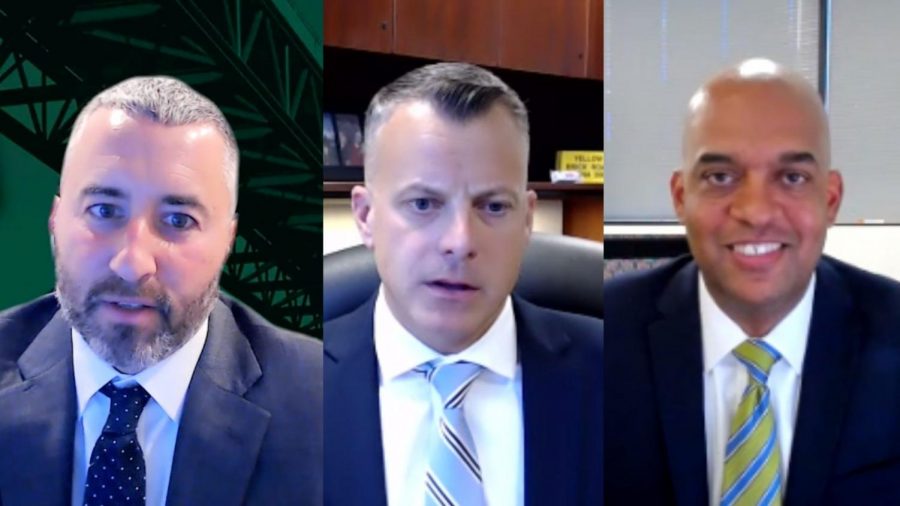 After the announcement about Chief Mark Iwasa's retirement, Sacramento State has selected three candidates to potentially replace him in the fall. This week, members of the university community met Deputy Chief of Rutgers University police Michael Rein, Sacramento County Sheriff Captain Todd Henry and Sacramento County Sheriff Deputy Chet Madison Jr.