Elizabeth DeCicco

April 30, 2014
The cronut is a registered trademark of where it was born, Dominique Ansel Bakery in Manhattan. The New York Post had declared Ansel as the "Willy Wonka of NYC." Ansel created this sensational pastry to be innovative and creative for his bakery, and took him two months to develop the recipe, Ansel told USA Today.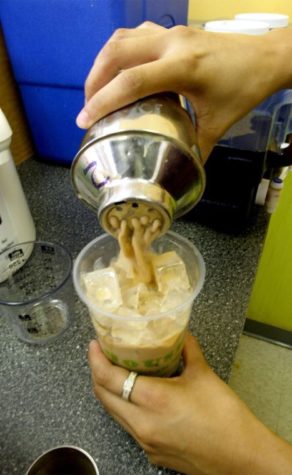 McClatchy Tribune

April 30, 2014
They're not sodas, or juices; and not even smoothies. They're bubble teas. Well that's just one of the many names given to this drink.Bubble tea, boba tea, pearl milk tea; no matter which way people say it, they want it.Sacramento State's Hiraku Sushi recently added bubble tea to its menu, ma...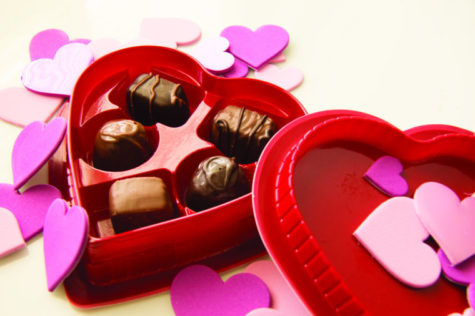 McClatchy Tribune

February 12, 2014
Forrest Gump's mother compared chocolate to life when she said, "Life is like a box of chocolates, you never know what you're gonna get."Chocolate is ancient, but iconic - regardless of marketability - and it is one of the most popular traditions during Valentine's Day.Zach Smith is a junior b...