March 4, 2013
The Sacramento State Ballroom Social is a club that allows students and the public to enjoy free lessons from experienced instructors of various dance styles. "(Ballroom Social) is open to all majors, students and the public," said liberal club president Laura Ward, a senior liberal studies major. "We h...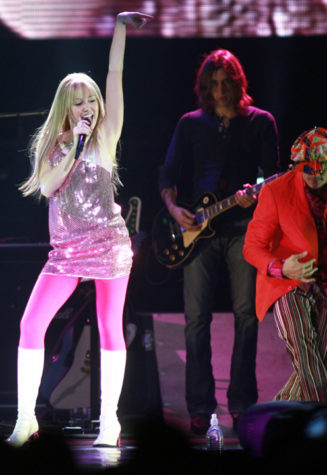 KIMBERLY P. MITCHELL

November 10, 2010
Cole Mayer What hath the normally good music world wrought? Young stars with little to no talent, such as Miley Cyrus, Justin Bieber and Taylor Momsen. These stars are near-ubiquitous in today's society, when they really should just go away. There once was a man who performed on stage, his mullet sway...