Unforgettable – The Year 2020: A State Hornet Podcast Special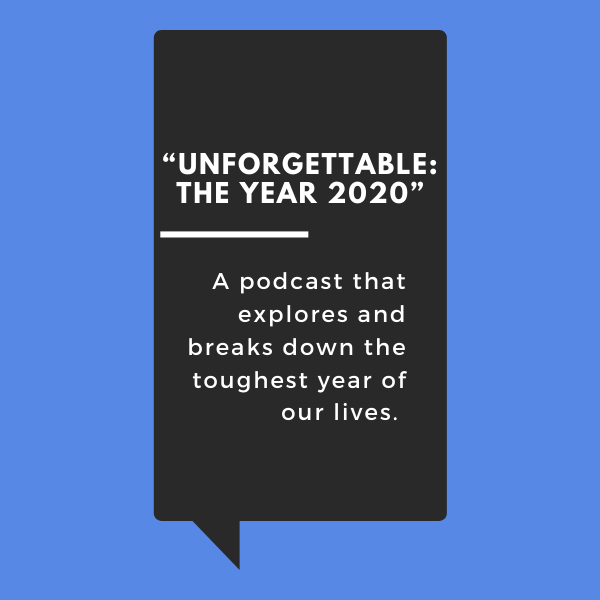 As the spring semester, and hopefully the COVID-19 pandemic itself, nears an end, we wanted to take the time to chronicle what the year 2020 was like for Sacramento State students.
In this special podcast project, we spoke to students from across the Sac State community to learn how they dealt with the stresses of the pandemic and the ensuing lockdowns and what their plans are for next semester and beyond.
Music: Windswept by Kevin MacLeod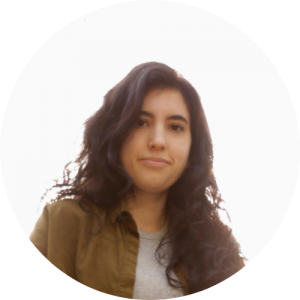 Rose Vega, podcast staff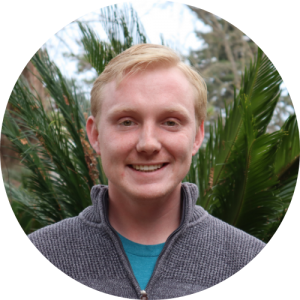 Gavin Rock, podcast staff
Gavin Rock joined The State Hornet as a politics beat writer in spring 2020 and is now on the podcast staff. Before writing for The State Hornet, Gavin was the sports editor at Diablo Valley College's student newspaper, The Inquirer. He is also a member of Sacramento State's Society of Professional Journalists.