SPORTS SPOTLIGHT: Looking back on a semester of sports largely without sports
Podcast season finale asks how to play again safely
The semester is ending and Jason Gallardo and Garry Singh are back for the finale of the Sports Spotlight podcast, reviewing this semester in sports coverage and having an open discussion and how and when athletes can go back to playing in full capacity without compromising health or safety.
Music: District Four by Kevin MacLeod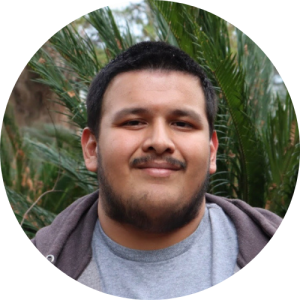 Jason Gallardo, staff writer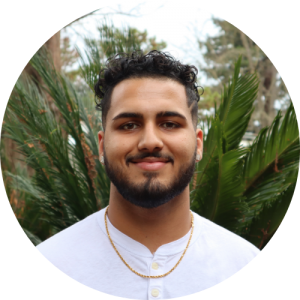 Garry Singh, staff writer
Gurneet (Garry) Singh joined The State Hornet spring 2019 and is now a multimedia staffer, sports beat writer and podcaster. Garry is from Sacramento and is majoring in business and minoring in journalism. He is also station manager at KSSU, the CSUS student-run radio station, where he has his own weekly radio show. Garry received fifth place "Best of Show" award at ACP/CMA 2020 Fall National College Journalism Convention for broadcast news story.