PODCAST SPOTLIGHT: Sac State professor discusses suffragette and civil rights activist Mary Church Terrell
This week on Spotlight, news reporter Gavin Rock spoke with Sacramento State professor Mona Siegel about the life of suffragette and civil rights activist Mary Church Terrell. Siegel presented a brief slideshow of Terrell's life for the Crocker Art Museum's U-Nite 2020.
Music: Inspired by Kevin MacLeod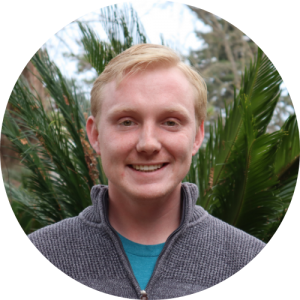 Gavin Rock, staff writer
Gavin Rock joined The State Hornet as a politics beat writer in spring 2020 and is now a staff writer on the general assignment desk. Before writing for The State Hornet, Gavin was the sports editor at Diablo Valley College's student newspaper, The Inquirer. He is also a member of Sacramento State's Society of Professional Journalists.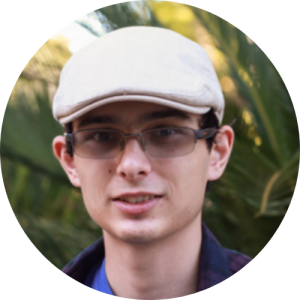 Robbie Pierce, podcast editor
Robbie Pierce is the podcast editor for The State Hornet, having joined in spring 2019 and taken over podcasts in spring 2020. A Bay Area native, Robbie previously served as podcast editor for the Los Medanos College Experience as well. They are minoring in art history and design characters in their spare time.