DOUBLE COVERAGE S1E14: 2020 NFL Draft Recap
This week on Double Coverage, hosts Shaun Holkko and Mack Ervin III go over the NFL's first virtual draft, and talk about where the top rated quarterbacks went, how they feel about their favorite picks, which draftees have Sacramento connections, their favorite moments and more.
Music: Funkorama by Kevin MacLeod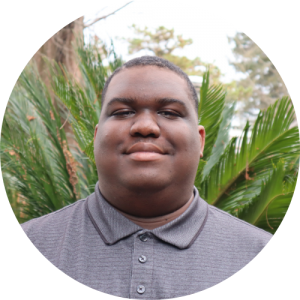 Mack Ervin III, multimedia reporter
Mack Ervin III has been a member of The State Hornet since fall 2019, previously working as a football beat writer and broadcast staffer before moving to podcasts. He is a senior double majoring in journalism and communication studies and currently interns with The Sacramento Bee and the Bellingham Herald. Originally from Seattle, he is an avid motor racing fan, podcaster and video gamer.