NEWS PODCAST: Recapping the Women's March, previewing the semester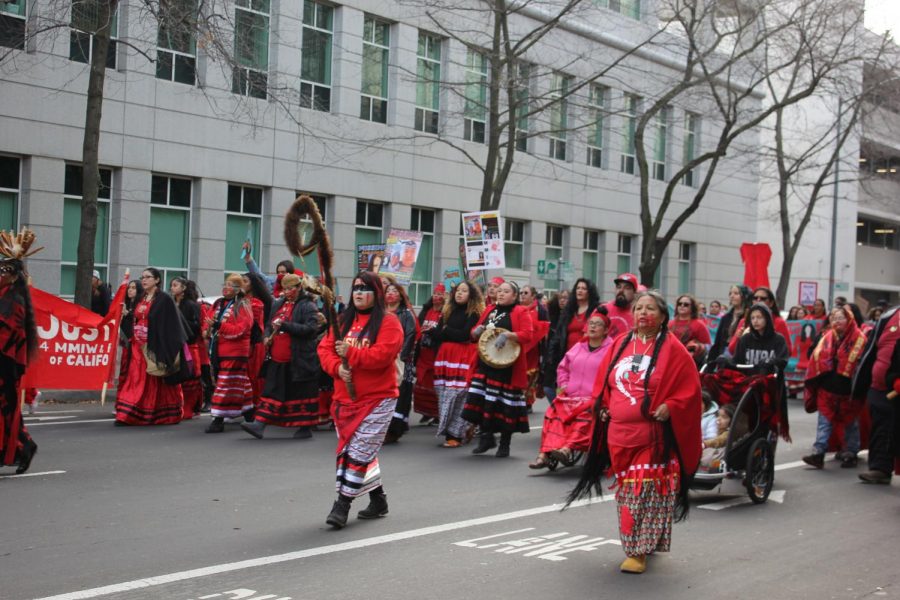 Thousands rallied Saturday as part of the fourth annual Sacramento Women's March, and news editor Kendra Rivera-Molina was there to cover the event for The State Hornet. On this episode of The State Hornet News Podcast, Rivera-Molina sat down with podcast editor Robbie Pierce to recap the march.
RELATED: Thousands march for equal rights at 4th annual Sacramento Women's March
Then, Pierce went on tape with The State Hornet editor-in-chief Margherita Beale to talk about the future of The State Hornet's audio division under a new podcast editor and in the final semester of Beale's tenure as editor-in-chief. 
Music: "Covert Affair" by Kevin MacLeod (https://incompetech.com)