Singer, rapper Bryce Vine to perform at Sac State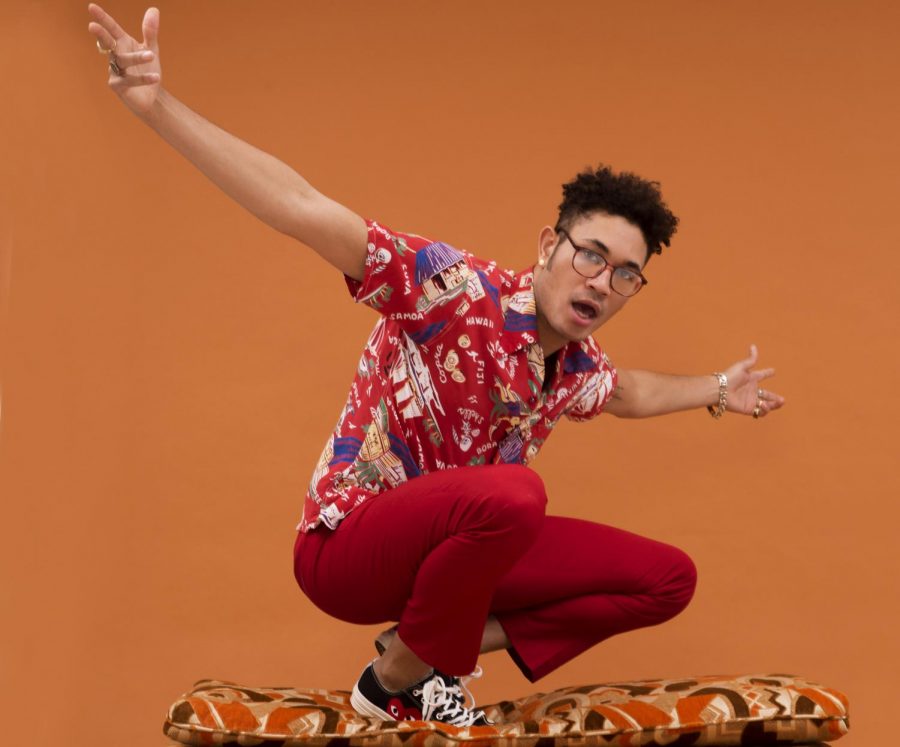 Sacramento State's UNIQUE Programs is bringing breakout singer and rapper Bryce Vine to the University Union Ballroom stage on April 18.
The concert starts at 7:30 p.m. with opening guest SOOSH*E. Tickets start at $15 for Sac State students with a valid OneCard and $22 for the general public. The tickets can be purchased on Eventbrite.
Bryce Vine, whose real name is Bryce Ross Johnson, started his career in 2011 when he auditioned for "The Glee Project." In an interview with Billboard, Vine said that despite having never watched an episode of "Glee" prior to his audition, he decided to send in a video of himself rapping Kanye West's "Gold Digger," which landed him a spot on the show.
Johnson said in the interview that he decided to take on a stage name after a fellow musician suggested the idea. The other artist suggested "Vinyl" due to Johnson's love for jazz, but he went with "Vine," with plans to change it later that never materialized.
In 2012, Johnson signed with record label Kiva House Lambroza and released his first extended play record, or EP, "Lazy Fair." The EP included the rap-infused pop track "Sour Patch Kids" that helped give Johnson a boost in his career.
Later in 2018, Vine landed his first chart placement at No. 47 on the Billboard Hot 100 chart with his single, "Drew Barrymore." By September 2018, it had climbed to No. 19 on the Pop Songs chart, according to Billboard.
Johnson released his latest single, "La La Land" on March 1. The single features American rapper YG and makes references to 1 OAK nightclub in Los Angeles, Coachella and Instagram fame.