Sac State to host free Queer Prom for PRIDE Week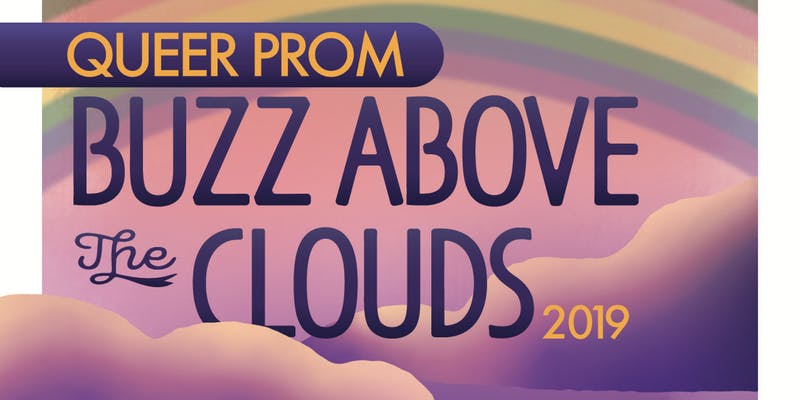 In celebration of PRIDE week, Sacramento State's PRIDE Center has put together its first ever "Queer Prom: Buzz Above the Clouds," which will be held on Friday from 6-9 p.m. in the University Union Ballroom.
Queer Prom is for students, faculty, staff, administrators and guests to come together to celebrate PRIDE Week and to laugh, dance and have fun, according to the Eventbrite page.
"Wear your best-themed outfit, glam it up, or come as you are! We are just happy to share the fun with you," the page said.
"We are excited to create a space for students to be themselves in their truest form," said  Melissa Muganzo, a PRIDE Center coordinator. "For a number of our students, prom was an event that wasn't attended due to not having the support to take who they wanted to prom or wear what they truly wanted to wear."
The PRIDE Center has partnered with the on-campus CARES office to create a clothing drive for prom attendees.
"This event is open to the whole community," Muganzo said. The PRIDE Center and ASI Student Engagement and Outreach invites the entire campus to attend."
Tickets, which are free for students and guests, can be found on the Eventbrite page here.