Sac State softball game postponed Tuesday
Rain moves Sac State vs. UC Davis softball game to April 30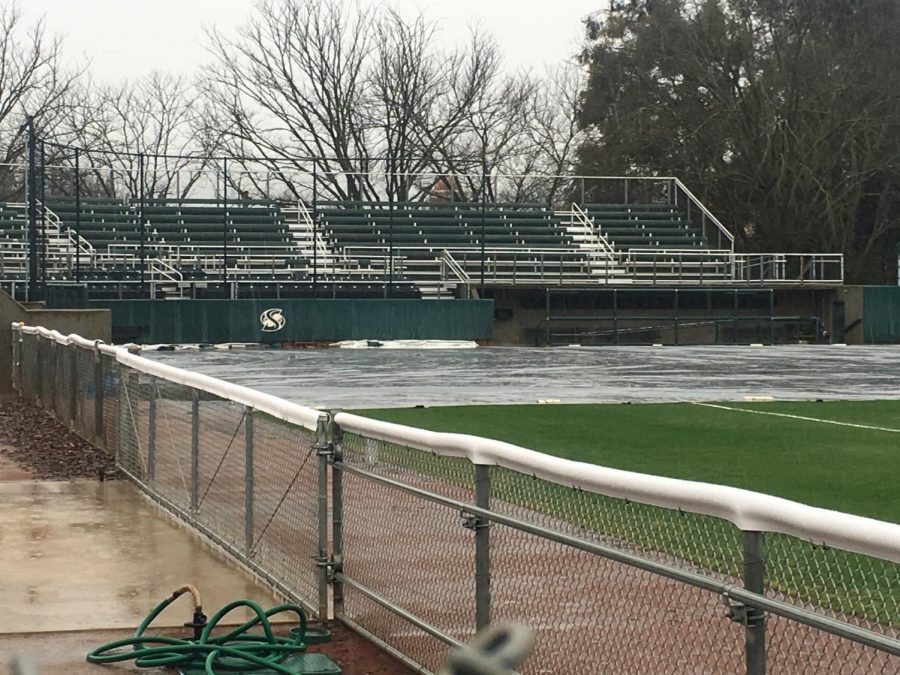 The first of three softball rivalry games between Sacramento State and UC Davis will be postponed due to continuous rainfall expected throughout the day at Sac State.
The Causeway Classic is expected to be rescheduled for April 30 at 3 p.m. at Sac State's Shea Stadium according to a press release.
The Hornets (6-6) haven't played a Big Sky Conference game. Senior outfielder Nene Alas currently leads the team with a .421 batting average while senior third baseman Krystal Aubert leads the team with four home runs this season.
The Hornets next game is this March 1 at UC Riverside, who has a 1-3 record at home.
RELATED: 'My whole childhood is lost:' Softball player's community destroyed by fire