Sac State to host third annual 'Keeping the Dream Alive' conference
Conference aims to provide support for undocumented immigrants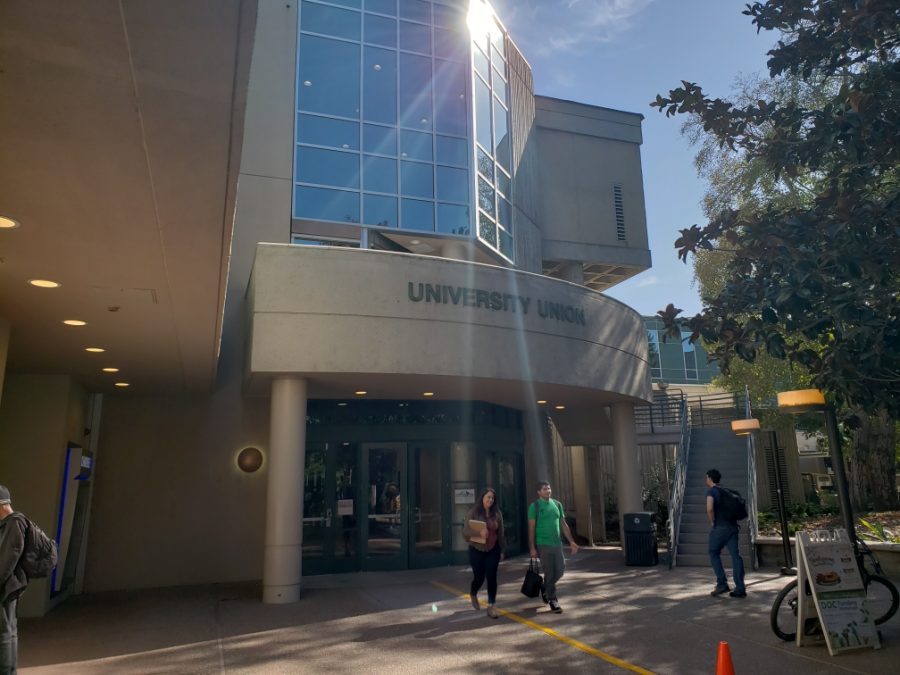 Sacramento State's Dreamer Resource Center says it will host its third annual "Keeping the Dream Alive" conference Monday and Tuesday to offer support for undocumented students and those with undocumented family members.
"With Deferred Action for Childhood Arrivals (DACA) still in limbo, our students continue to face uncertainty about their future," Sac State President Robert Nelsen said in a press release. "Now more than ever, we have a responsibility to intensify our efforts and show them just how deeply we care."
Session topics include financial assistance, campus policies, scholarships, immigration, careers and healthcare, according to the Dreamer Resource Center website.
A reception will be hosted on Sunday for attendees starting at 5 p.m. The conference will begin at 7:30 a.m. Monday and feature a keynote speaker at 9 a.m. On Tuesday, the conference will feature a national policy briefing at 9 a.m. followed by a student forum at 9:45 a.m.
Same-day cost to attend the conference for students is $160 for a single day or $250 for the reception and both days.
The conference will be held in the University Union Ballroom both days.
More information can be found on the conference's webpage.