Genocide conference to bring international experts to Sac State
Widow of conference founder among attendees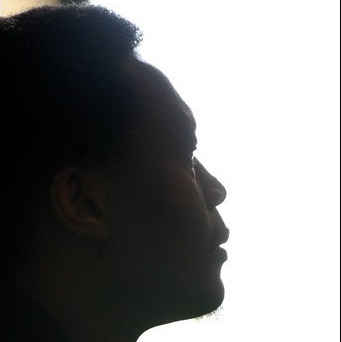 Sacramento State will host its 5th International Genocide Conference Thursday through Saturday.
Attendees will include Mathilde Mukantabana, Rwandan ambassador to the U.S. and widow of conference founder Alexandre Kimenyi.
"I am very proud of my alma mater for convening a forum that is actively speaking out against hatred, injustice, bigotry, prejudice and for its vigilance against any attempt to blur the historical record," Mukantabana said in a Sac State press release.
Kimenyi, a former Sac State Pan-African studies professor, organized the first conference in 1998 after the couple lost hundreds of friends and family members in the 1994 Rwandan genocide, according to a news release from the university.
Boatamo "Ati" Mosupyoe, an ethnic studies and Pan-African studies professor at Sac State, organized this year's conference, according to the press release.
Scheduled speakers include Mary Tarango, tribal chairwoman of California's Wilton Rancheria, along with Johnston Busingye, Rwanda's attorney general and minister of justice, Thursday at 9 a.m.
Tarango and Busingye will be followed by Chris Finley, University of Southern California professor and queer indigenous studies expert the same day at 3 p.m.
Adama Dieng, United Nations secretary-general's adviser on genocide prevention, will speak on Friday at 10:30 a.m., followed by Jeanette Ndhlovu, South African deputy permanent representative to the UN, at 4:30 p.m.
"Sacramento State is pleased and honored to host the conference," said Sac State President Robert Nelsen in the release. "It is shocking how little we have learned from the past, and it is incumbent upon Sacramento State to be at the forefront in educating our students and our nation, so that we make progress in stopping those horrors from recurring."
The event will take place all three days in the University Union.