Update: Suspect arrested in Sac State smash and grab thefts, police say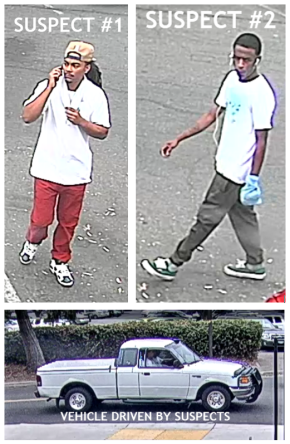 A suspect was arrested on Monday following a series of smash and grab thefts that occurred on campus Wednesday, Sept. 12, according to Sacramento State Police Department Chief Mark Iwasa.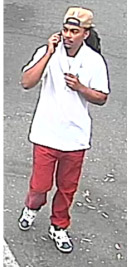 The suspect was spotted and arrested Monday morning while driving the white Ford Ranger pickup truck that was also seen on security footage of the theft. Iwasa identified the arrested suspect as the one in red in the released images of security camera footage.
"We have the vehicle and the first subject and there's a continuing investigation," Iwasa said.
The suspect's name and time of arrest was not released.
This is a continuing story, please check back for updates.