Sac State students and local artists display at RAW showcase
Ace of Spades venue featured a variety of artists and live demonstrations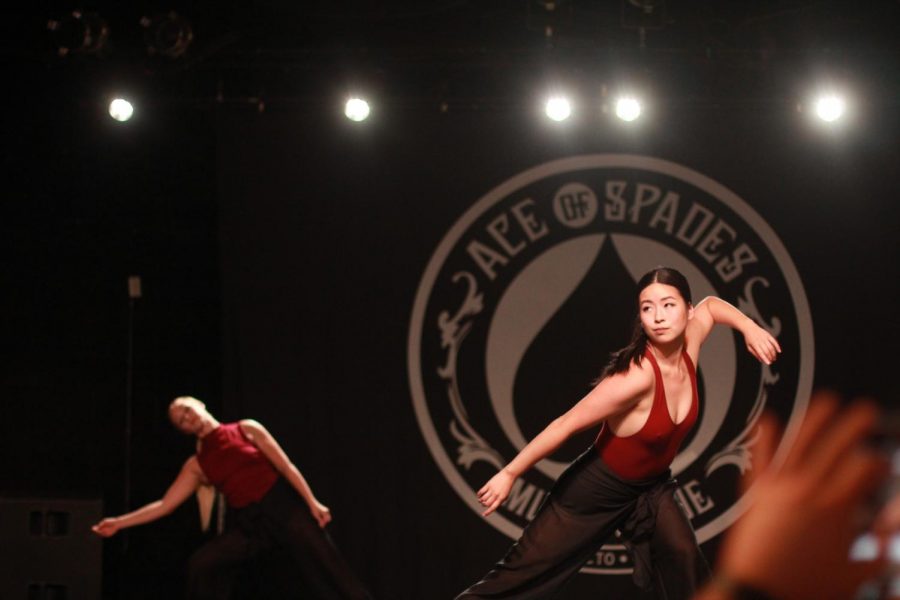 In celebration of local Sacramento artists, nearly a thousand people gathered for CONNECT, an artists showcase held at Ace of Spades on Thursday, Sept. 13, which included students from Sacramento State.
The event was organized by RAW, an international, independent arts organization based out of Los Angeles that travels to different cities, organizing showcases that feature local artists.
A total of 58 artists exhibited their work, ranging from photography and other visual arts to music and makeup.  
According to RAW Artist Experience Director Paulina Nersesian, a team of RAW employees in Los Angeles look at hashtags and community blogs in a target city and reach out to artists who they believe would make a good fit for the organization.
"They dug really deep to find me," said Kashia Lynhiavue, a 22-year-old graphic design major at Sac State, regarding her experience with the showcase and the RAW team. "They were so professional about it. This is what they want. They want the artist to be raw and new."
Savannah Edgeworth, a 22-year-old art education major at Sac State, said that the RAW team reached out to her through Instagram. Edgeworth said the showcase is helping her branch out in the art world.
"Within school, we have small shows, but you don't get to meet as many people," Edgeworth said. "It's more connections within the art world, which are essential. You can go to school to be an artist, but you have to actually be part of the art world."
Nersesian said that artists selected for the showcase must either pay a booth fee or sell a minimum of 20 tickets to cover the cost. She said this is a way to get them out of their comfort zone and connect with their community.
"It's a big opportunity," said Aaron Belman, a 20-year-old studio art major at Sac State. "They will be putting things on their website and I get to do another show after this. I get to meet all the artists around me. I get to make connections and that's what I need."
Oliver Hernandez, a 23-year-old Sac State student and attendee, said that the showcase helped him get inspired to create more and get his work out there.
"I don't really expose my work too much and I'd like to do something like this eventually," Hernandez said. "The fact that they're doing this is amazing, because it's art. It's inspiring for everyone."