Sac State Police detain person at the WELL
Police offer no comment on incident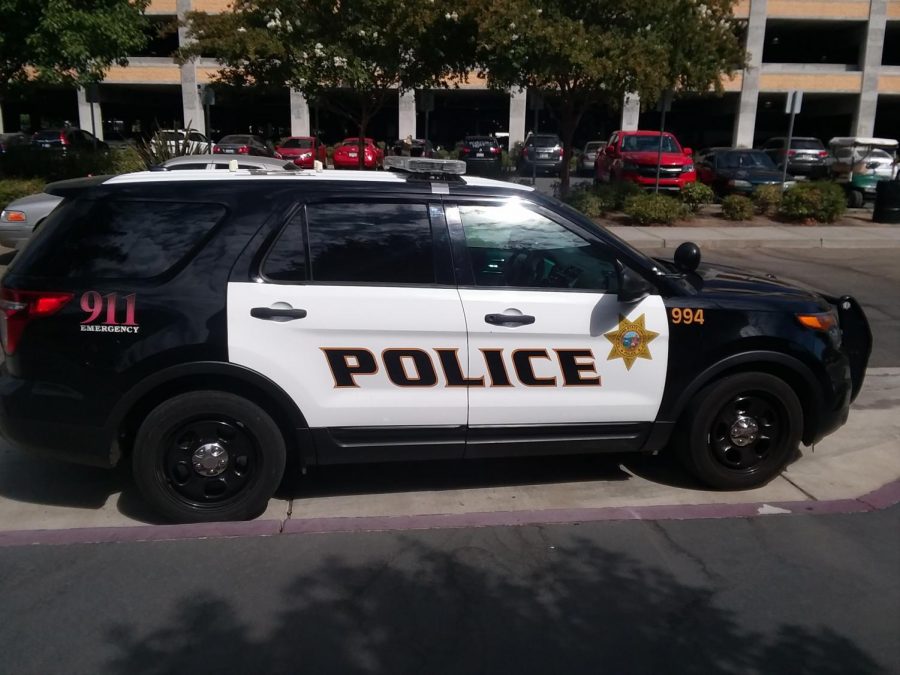 Sacramento State Police detained a person at the WELL at approximately 2 p.m. on Friday.
Lt. Christina Lofthouse said that the police could offer no comment on the incident due to privacy concerns.
Bruce Ponomarenko, a Sac State parking officer, said that he saw police escort a male from a side door of the health services side of the WELL and place him into a police vehicle.