Upcoming summer music festivals you don't want to miss
Here are the top 6 music festivals coming to the West Coast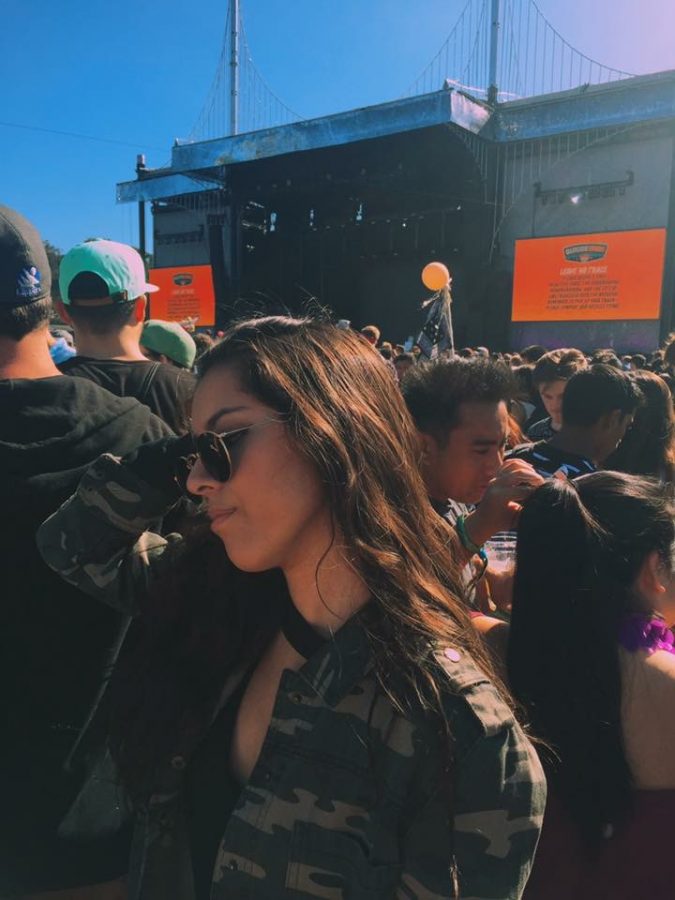 With the weather getting warmer, here comes the season we have all been waiting for — festival season.
The West Coast is home to many music festivals. Whether your favorite genre is hip hop, country, rap, rock or reggae, the best coast has it all.
Here are some of the top festivals coming up this summer, with insight from festival-going Hornets.
Electric Daisy Carnival Las Vegas (May 18 – 20)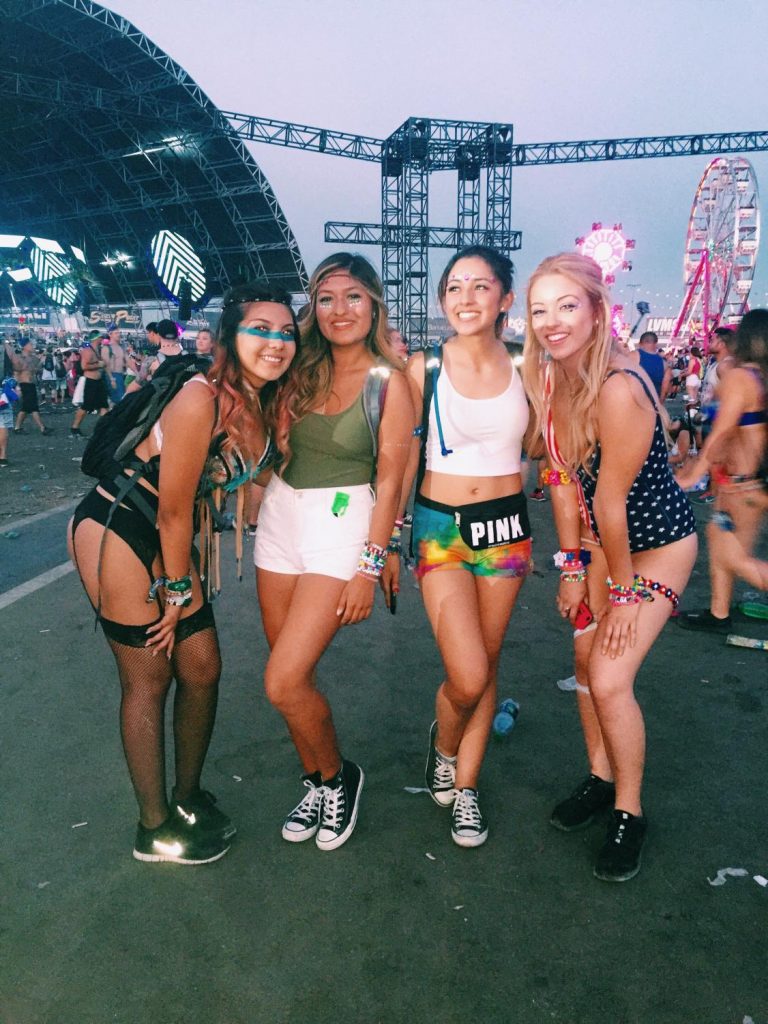 Electric Daisy Carnival Las Vegas, or EDC Las Vegas for short, has been around for years. The festival takes place on the outskirts of Las Vegas, and it attracts electronic dance music lovers from all over the globe.
Previously, the event didn't start until the middle of June, but this year it's the weekend after finals.  And what better way to celebrate the start of summer than partying your heart out at EDC?
Festival attendees can stay at one of many hotels on the Vegas strip and surrounding area or reserve an RV spot at the official festival campground. Tent spots at the campground are sold out.
Senior Darlene Martinez, an economics major at Sacramento State, has been to EDC three times. She even attended the event in Mexico.
"My favorite part of EDC is how heavily electronic it is," she said. "They will have a house and techno stage, dubstep, and a mainstream stage which really showcases the different styles of EDM."
She said that EDC, in comparison to other festivals she has been to, always has the best productions and displays.
"Insomniac (the production company) is always very distinct, and the effort they put into the festival really shows," she said.
Martinez said the Neon Garden is her favorite stage. "It is filled with electric plants and amazing house music which just makes it an overall good vibe."
Martinez has some advice for people who may be experiencing EDC for the first time.
"I would definitely recommend a camelbak because it runs so late," she said. "Don't bring anything that's super valuable to you, because I did get my wallet pickpocketed from me my first year."
Martinez said she had a good time overall and is definitely going to attend EDC again, though she does not know exactly when just yet.
Tickets start at $699 and can be purchased here.
Paradiso Festival (June 15-16)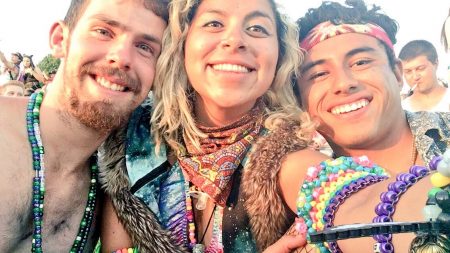 Paradiso, "where digital meets nature," is a great alternative to traditional EDM festivals. The festival, happening at the Gorge Amphitheater in Washington, attracts a different crowd than other events.
Most people who attend are seasoned festival goers, although beginners are still welcomed.
Some of the headliners this year include Deadmau5, DJ Snake, and Armin Van Buuren. Whether you are a trance lover, house groover, or headbanger — Paradiso has it all.
Senior communication studies major Matt Devore went to Paradiso last year and said it was his favorite music festival he has been to.
"I will definitely be going again," he said.
Devore said the people who put on the event put a lot of effort into making the festival visually appealing and accommodating for all.
"They truly believe in putting the crowd first and making sure everyone enjoys their experience to the max," he said.
Devore said his experience at the festival was flawless.
"Everything how I went about it was perfect, in the sense that I would not need to change anything," he said. "You meet so many amazing people who are there to help you with anything you need."
General admission starts at $179 and tickets can be purchased here.
Smokin' Grooves Festival (June 16)
If you prefer rhythm and blues, Smokin' Grooves festival has got you covered. This festival may be new to many of us, but it's actually making a return after disappearing for 16 years.
This festival is only one day long, making it more doable for people who really enjoy a good night's sleep.
Smokin' Grooves also offers the opportunity to listen to favorite R&B artists from the 90s, like Erykah Badu and the Roots.
Most pass types are sold out at this point, but you might be able to find tickets on the resale market here.
Hard Summer (August 4-5)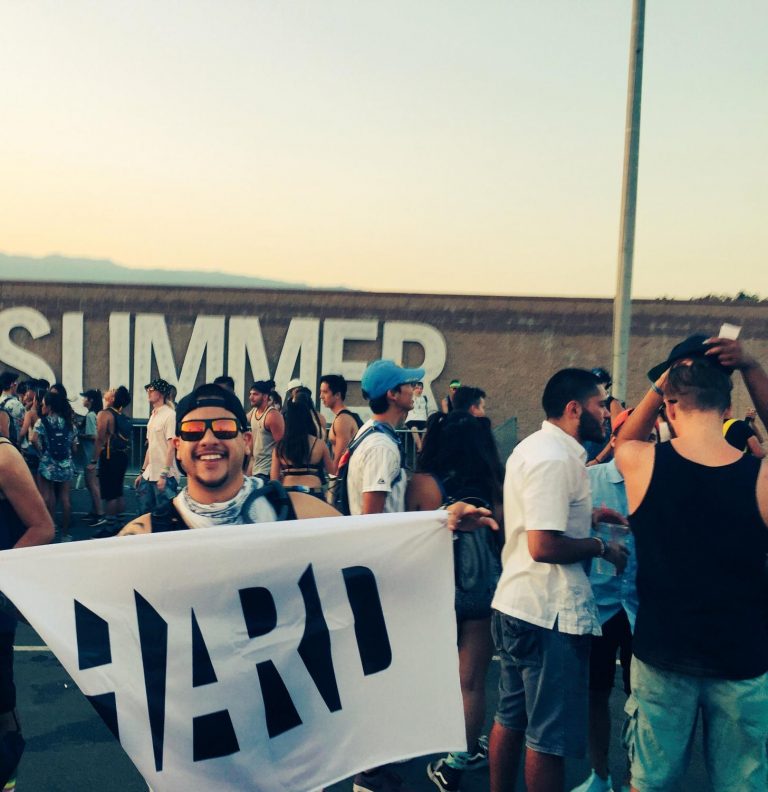 In Fontana, Hard Summer is making its 11th year return to the heart of EDM and hip-hop lovers alike. This year's lineup is impressive, with well-known artists such as Jauz, Diplo, and Travis Scott.
There are many criticisms about this festival one being the long security lines, and the inevitable hot weather — but with the popularity of it still prevailing, it is evident to see that the love of music overpowers the negatives.
Senior kinesiology major Johnathan Ayala, said Hard Summer definitely has its pros and cons.
Last year they changed up the venue, and Ayala said the new venue was a lot better than the Auto Club Speedway where it is usually hosted.
"It was way easier, entrance wise," Ayala said. "And it wasn't as spread out as the speedway."
However, this year they are having it at the Speedway again.
"It wasn't that bad though, the music definitely makes up for the entrance process, and I heard they are redesigning the layout to make it more accomodating, so that's nice," he said.
Ayala has been to many music festivals, including Coachella twice, Snowglobe, Escape, and Hard Summer twice, and this year he plans on attending Hard Summer again.
"I'm so excited for Hard Summer this year because it is a lot more EDM rather than trap based," he said. "I am really looking forward to seeing Marshmello because I never got to see him in person."
Ayala said he highly recommends people going to the festival eat before they go, because the food is very overpriced.
"I eat once before the festival so I don't have to the rest of the night," he said.
Ayala said Hard Summer is good starting point for anyone who has never been to a festival before.
"It is cheaper than most, it's only two days long, and a lot of other people use this as their first festival," he said.
Admission starts at $79 for a one-day ticket or $129 for a two-day pass, and tickets can be purchased here.
Outside Lands (August 10-12)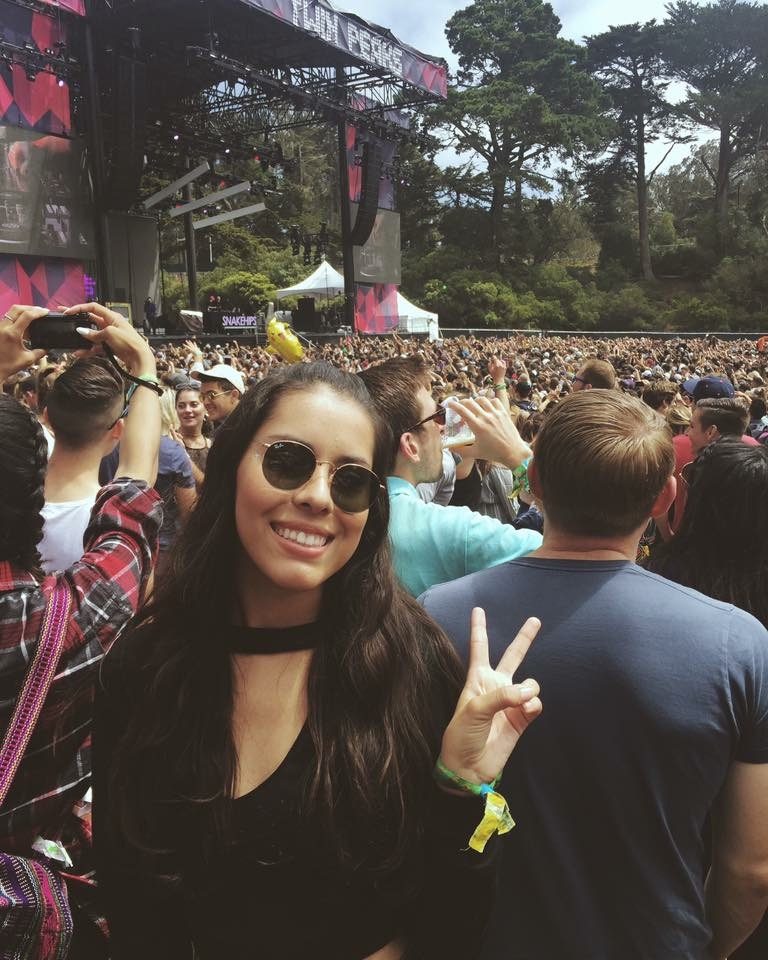 Outside Lands is one of the only bigger festivals taking place in Northern California. Only two hours away from Sacramento, it takes place in Golden Gate Park in San Francisco.
Outside Lands attracts an international audience and people from many different musical backgrounds.
The Weeknd, Odesza, DJ Snake and Bon Iver are some of the artists on the line up this year.
The benefits of attending Outside Lands include cooler weather than other festivals and more variety in music.
Martinez attended Outside Lands once and said it was a great experience.
"I would describe it as a chiller Coachella," she said. "It definitely does brings in the hippy vibe of San Francisco."
Outside Lands is organized by the same people who host Coachella, but it has some distinct advantages, because it is not as popular.
"There are no big crowds," she said. "Everyone seems super stoned, nobody pushes you to the front of the stage, and it's actually super refreshing."
Martinez also said this festival has some of the best beer and alcohol selections she has ever encountered.
Passes start at $375 and can be purchased here.
Life is Beautiful (9/21-9/23)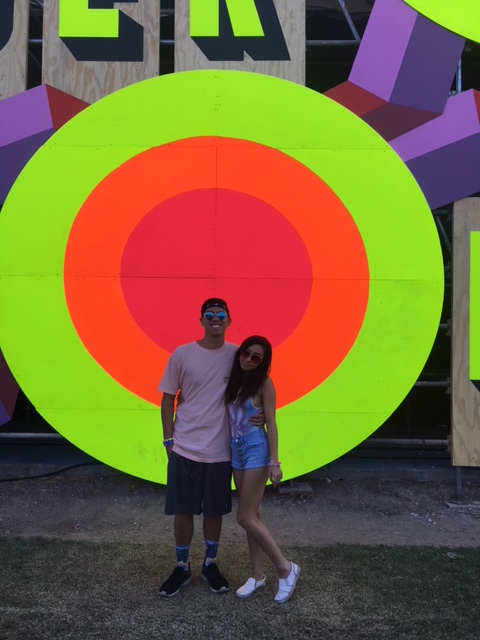 The Life is Beautiful festival is wrapping up the season. This festival is taking place in downtown Las Vegas. The buildings will be transformed into beautiful displays of artwork and science.
This year's lineup includes EDM princess Alison Wonderland, RL Grime, the popular indie band Arcade Fire and many, many more. This festival offers a broad variety of music.
Senior public relations major Jordan Briones said he attended many music festivals, including Coachella, Snowglobe, and Hard Summer. He went to Life is Beautiful last year and is most likely going to attend the festival again this year.
"The lineup is just too good to pass up," he said.
Tickets start at $295 and can be purchased here.