My Cousin Vinny wins 2018 'Best Musician' at Sac State
The local artist specializes in Latin music with electronic beats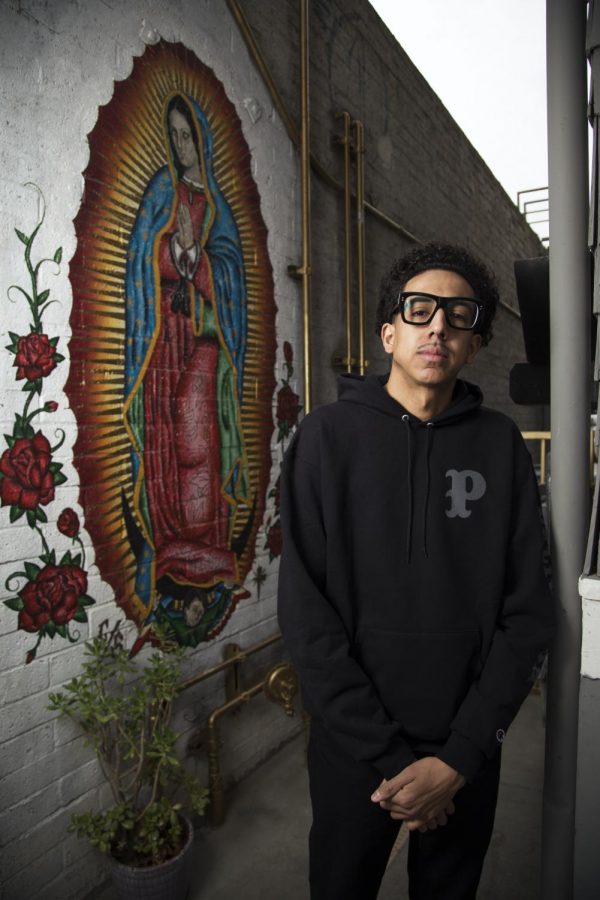 As soon as he graduated from high school, Vincent Miranda set out to make his dream of creating music a reality. He had already been practicing since he was 13, but he decided it was finally time to let his art out into the world.
The end of his time in high school marked the beginning of his career as he donned the name My Cousin Vinny and started playing house parties and shows in Sacramento.
A decade after he got his start in the business, he has developed his own style that  incorporates the stylings of traditional Latin music into his electronic beats.
"What I've been really inspired by lately is a ton of global bass and Latin bass," said Miranda. "It's a lot like electronic meets cumbia meets Latin. It's this crazy fusion that I've really been into over the past few years, so it sort of became my main inspiration."
His particular style has resulted in a loyal local following, and he has also had the opportunity to play in multiple nationwide tours and to play at SXSW twice.
"Right now, I'm working on some projects with artists I got to meet at SXSW this year, so the main focus is getting those done and ready to release over the summer," said Miranda. "I'm trying to coordinate some more events around town so I can bring out the artists that I was able to connect with."
Despite opportunities elsewhere, Miranda decided that his home city of Sacramento was the best place for both him and his music to grow.
"Sacramento has contributed so much to me," Miranda said. "I've been doing this for about 10 years and have received nothing but love and support form my city, so to still be here to get to do all the things I do — I'm forever grateful to Sacramento."
My Cousin Vinny performs with fellow DJ Mike Diamond at The Golden Bear every Saturday at 10 p.m.