5 summer day trips you can take for $50 or less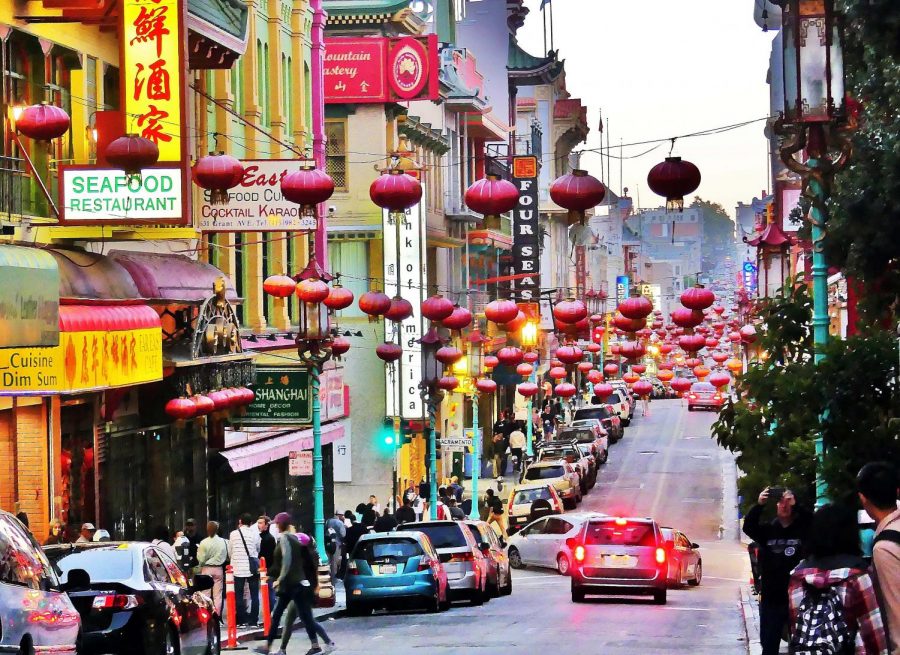 Finals and sunshine can leave you itching to get out and do something new, and with $50 in your pocket, a tank of gas and a day free of responsibility, you can catch a change in scenery and make it back in time to sleep in your own bed. Summer vacation is the time to celebrate a well-earned break from a semester full of tests and homework. Here are five places within a three-hour drive of Sacramento — totally doable for a day trip.
Chico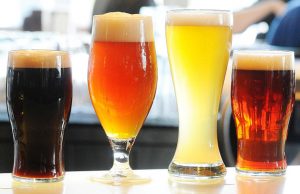 Wanda Halpert / CC BY 2.0
The National Yo-Yo Museum is home to yo-yo memorabilia and a 256 pound wooden yo-yo. Admission is free. If museums are your thing, but not necessarily giant Yo-Yo museums, the Bidwell Mansion State Historic Park features a three-story Victorian house and 50-minute tours. Tickets are $6 for adults. If craft beer is your thing, Chico is the place for you. Chico is home to at least six restaurant bars — including Woodstock's Pizza and The Banshee — with craft beer on tap.
South Lake Tahoe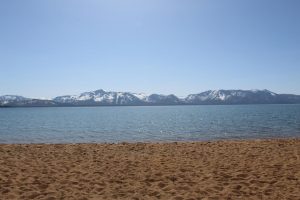 Corina Gutierrez – The State Hornet
If you want to lay on a sandy beach with beautiful mountains as your view, South Lake Tahoe is the place for you. There are several beaches to choose from, with prices varying from free entry to around $10 a car. You can also rent a kayak or a paddleboard for $25 per hour. Full-day rentals are also available.
Napa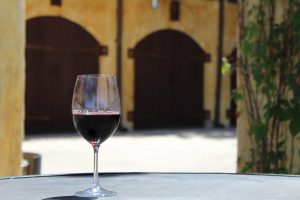 Alan Wathen / CC BY 2.0
The term Wine Country may induce the feeling of a light wallet and a palate for cheap wine, but doing a little research can help in locating more affordable wine tasting experiences. The Wine Foundry, $25 for flight of four wines, and Andretti Winery, $30 for flight of five wines, are among those that will fulfill your wine craving and offer that pretty Instagram post without draining your wallet.
Santa Cruz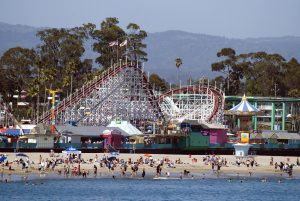 Rodel Caguiat / CC BY 2.0
Boardwalk rides and fair-style food are found at the Santa Cruz Beach Boardwalk Amusement Park where unlimited ride wristbands can be purchased for $39.95 plus tax.
San Francisco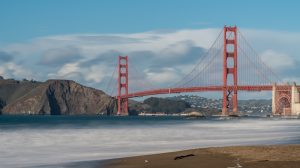 Simon Crittenden / CC BY 2.0
There are at least 18 beaches to choose from when visiting San Francisco. Baker Beach and China Beach have great views of the Golden Gate Bridge — and free parking. Consider a walk through Chinatown, and peer into the countless shops and restaurants. It's likely you will want to pick up a souvenir and grab a bite to eat, so bring some cash. If you're looking for a fresh change from the Sacramento Zoo, general admission to the San Francisco Zoo costs just $20.