The 10 best outdoor activities for the spring
Hornblower Cruises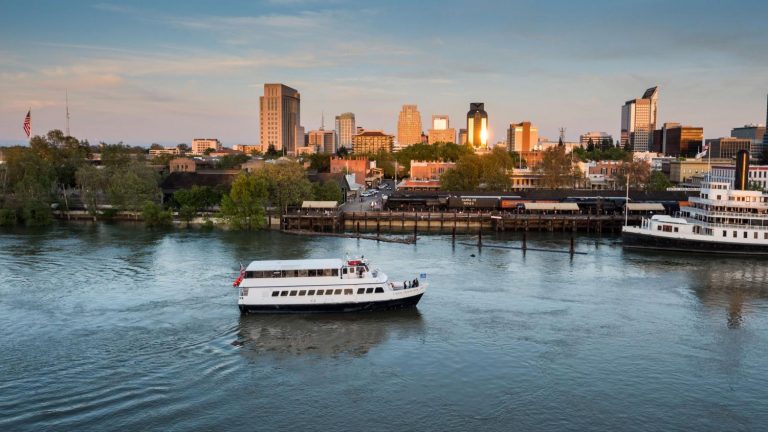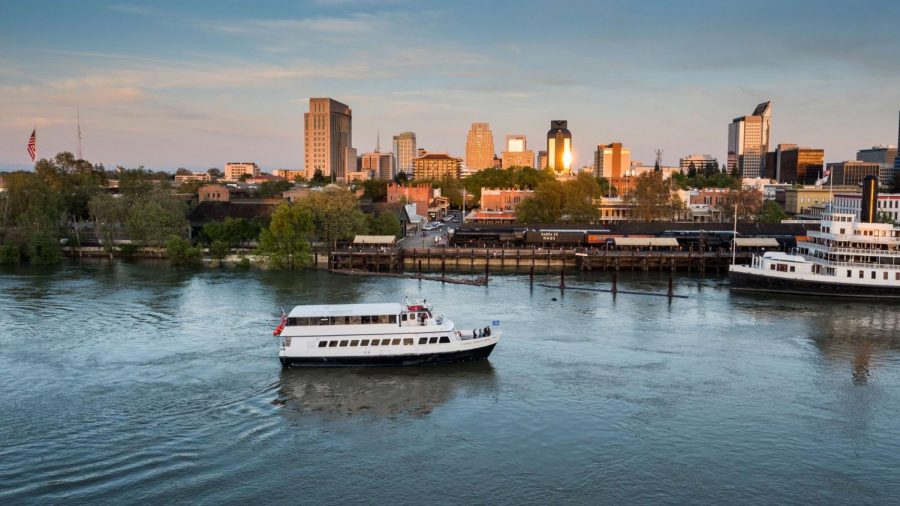 Want to experience the American and Sacramento rivers like never before? Consider Hornblower Cruises for an hour-long journey. Enjoy a one-hour cruise on the water and see where the American and Sacramento rivers come together to experience the natural beauty of the waterway. The cost is $20 per person.
River Cats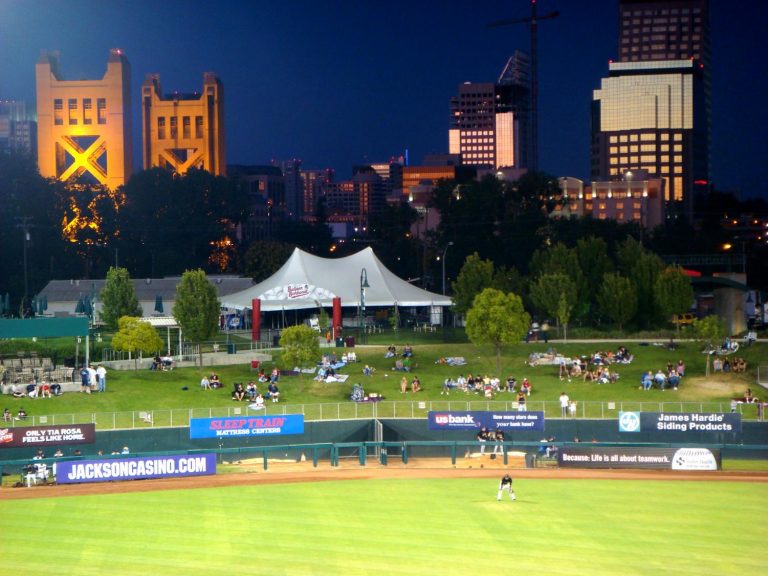 With baseball season full speed ahead, why not enjoy the sunshine at a Sacramento River Cats game? The Triple A affiliate to the San Francisco Giants, the River Cats began their season Monday at Raley Field in West Sacramento. With great food and action all spring and summer long, a River Cats game is a great way to spend an afternoon or evening soaking up what professional baseball has to offer.
Sacramento Zoo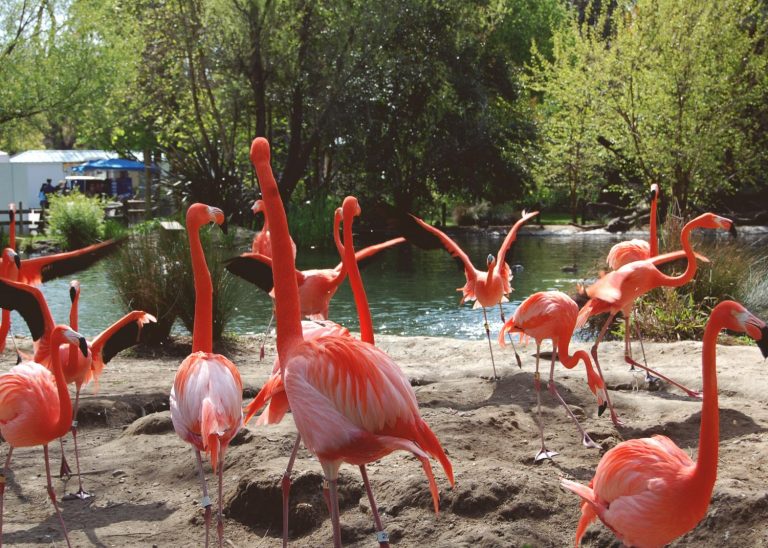 Want to experience wildlife without traveling too far? Consider a trip to the Sacramento Zoo, where you can see an array of wildlife. Be sure to check out the newly-remodeled chimpanzee exhibit. There are also occasional special events, such as Star Wars Day on April 28. Tickets cost $15 for adults, and the zoo is open from 9 a.m. to 4 p.m. daily.
Picnic Day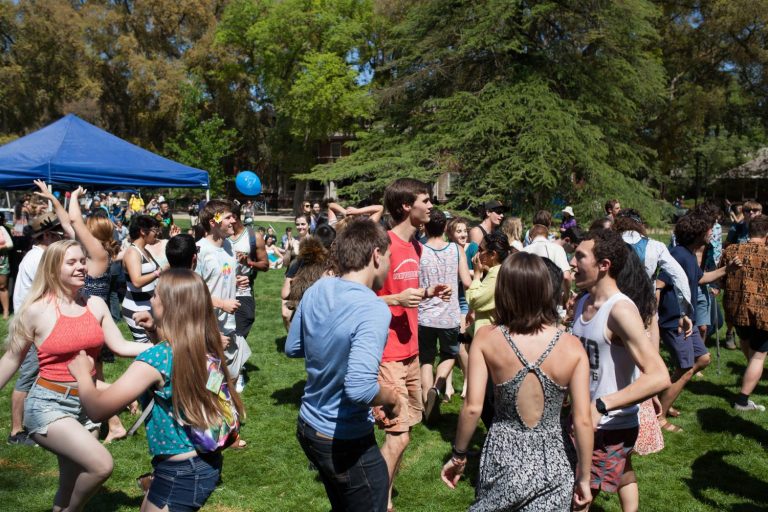 UC Davis Picnic Day is an annual event, happening on April 21 this year, meant to celebrate the spring season. More than 200 activities will take place throughout campus, including exhibits, shows, athletic events, a parade and more. For the college student over the age of 21, experiencing the night life is a great way to end the day, with jam-packed bar scenes across the college town.
Peak Adventures trip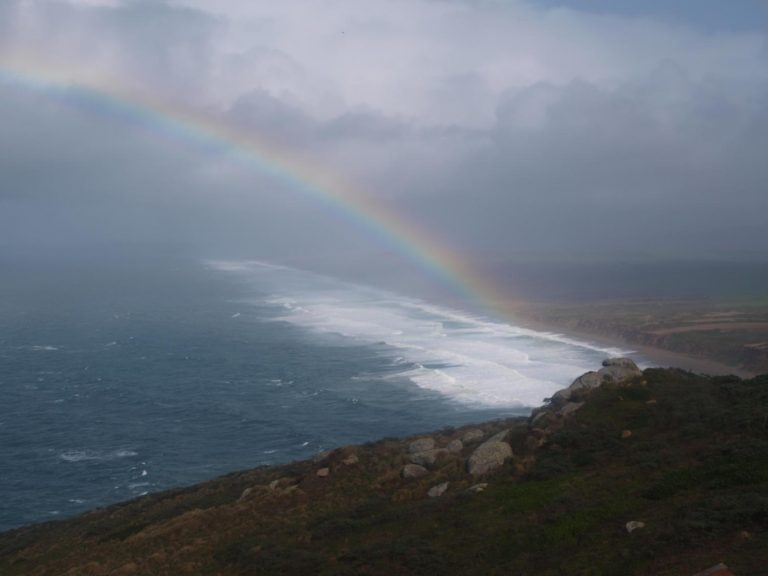 If you like rafting, biking, rock climbing and other similar activities, why not go on a trip with Sacramento State's very own Peak Adventures? If you're a Sac State student, you can go hiking along the scenic Point Reyes coast for only $27 or go on a mountain biking trip for $35. Peak Adventures has a list on its website showing all of the group's upcoming activities.
Sac Brew Bike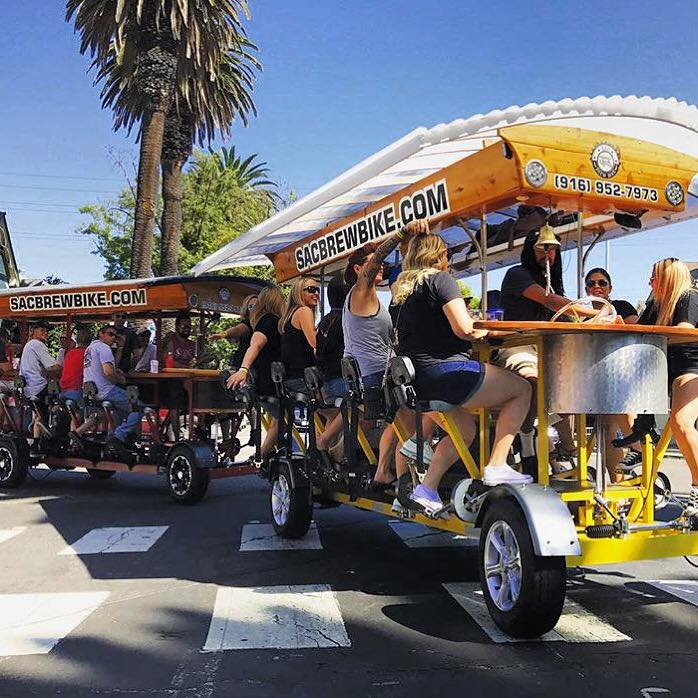 Want to enjoy the outdoors while sipping down an ice cold beer? The Sac Brew Bike offers a unique way to do so. According to the official website, Sac Brew Bike allows you to experience "the best bars and craft beer Sacramento has to offer." While you bike around town, the 15-passenger bike will make stops at various bars. If you can find 14 beer enthusiasts to join you on this bike, it will cost about $20 per person.
Sutter's Fort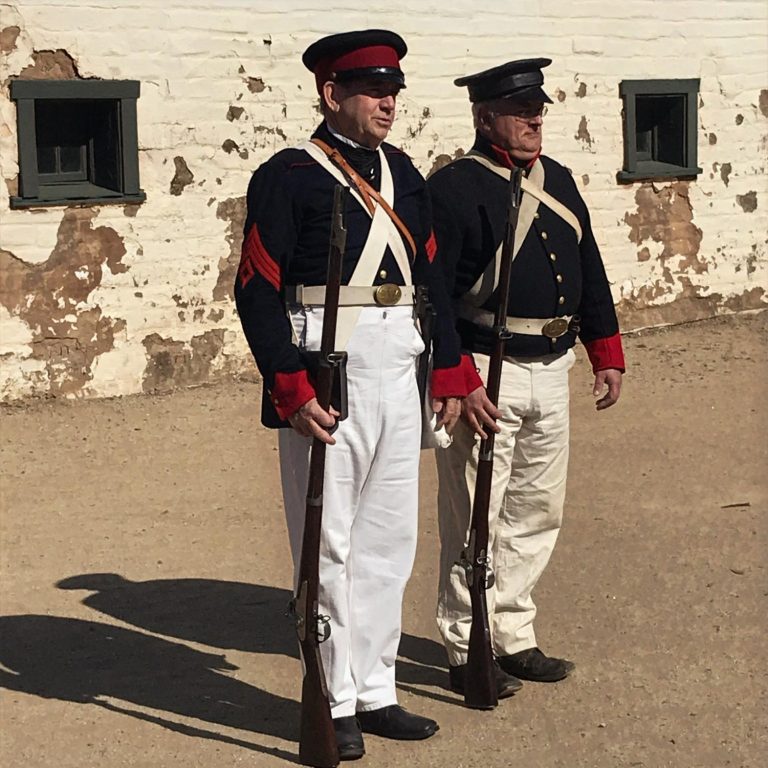 If you fancy local history, why not mosey over to Sutter's Fort? The fort was built in 1839 by John Sutter and served as an agricultural and trade colony in the Mexican Alta California province. It is preserved to look the same way it did back in the 19th century, complete with volunteers who dress up as people from the era. Admission costs $5 for adults. This activity is a must for any history buff.
Fairytale Town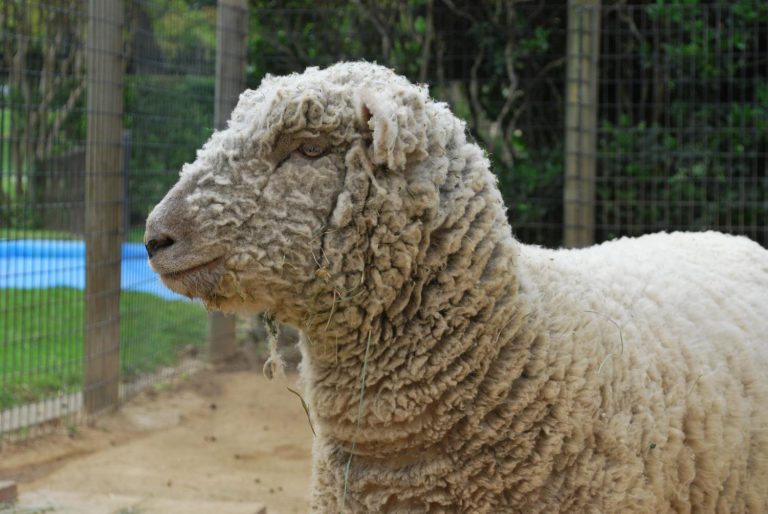 Maybe you have children, or maybe you're just a child at heart. If you love fairy tales but still want to spend time outdoors, Fairytale Town should be your No. 1 destination in Sacramento. This storybook-themed, kid-oriented park features a small petting zoo, gardens and even a cafe. Admission costs $5 on weekdays and $6 on weekends and holidays. Children aged 1 and under get in for free.
William Land Regional Park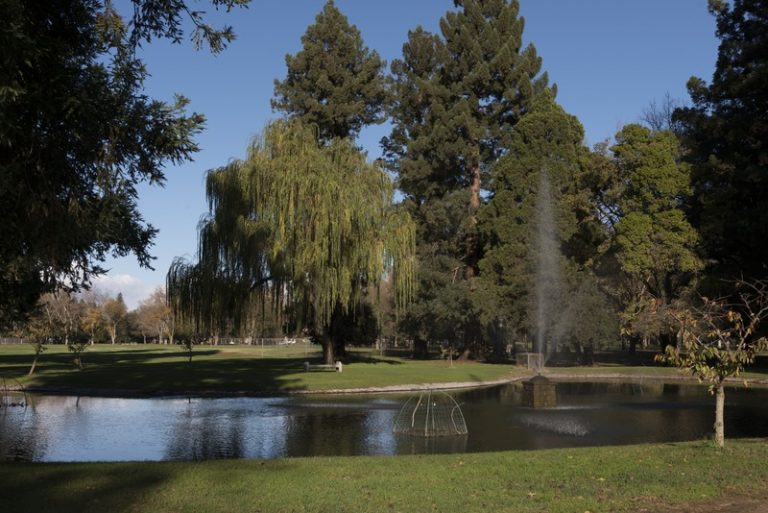 If you're more of a jogging type of person, William Land Regional Park in South Sacramento is the place for you. With 166.5 acres of nature, complete with jogging paths and several lakes, this is a great way to take time out in nature without taking a road trip somewhere too far.
Haggin Oaks golf course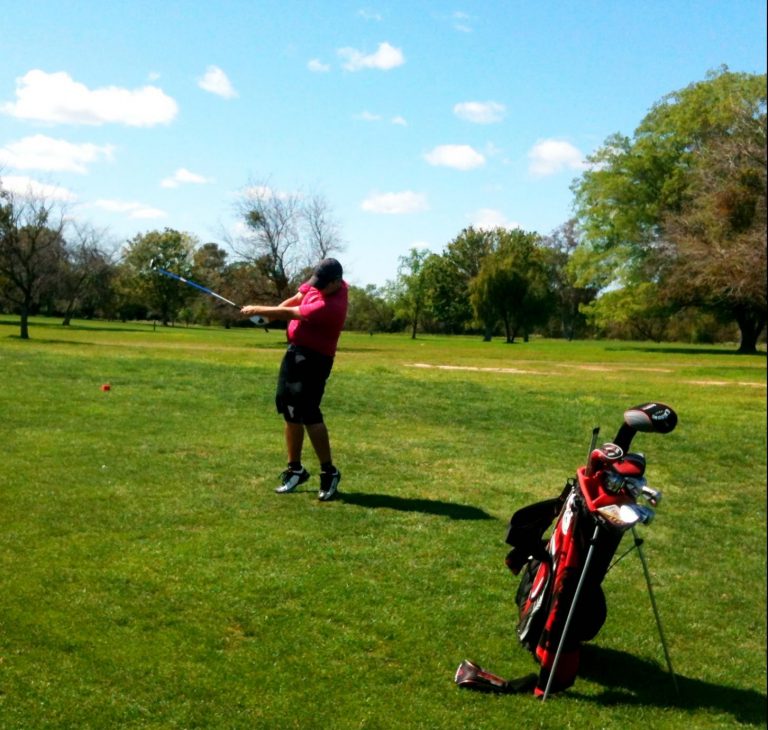 Last but not least, the City of Trees has some pretty rockin' golf courses. The one that gets the most talk, however, is Haggin Oaks. Open since 1932, it boasts "two championship golf courses, a world-class teaching facility with over 15 golf professionals, more than 10 different junior, senior, group and private programs and a 100 stall, lighted driving range that includes over 100 stalls, five practice greens, and two bunkers," according to the website. Prices for the driving range start at $4 for 28 balls.