Nationally recognized soprano to perform at Sac State
Katherine Jolly returns to Sacramento for a guest performance Wednesday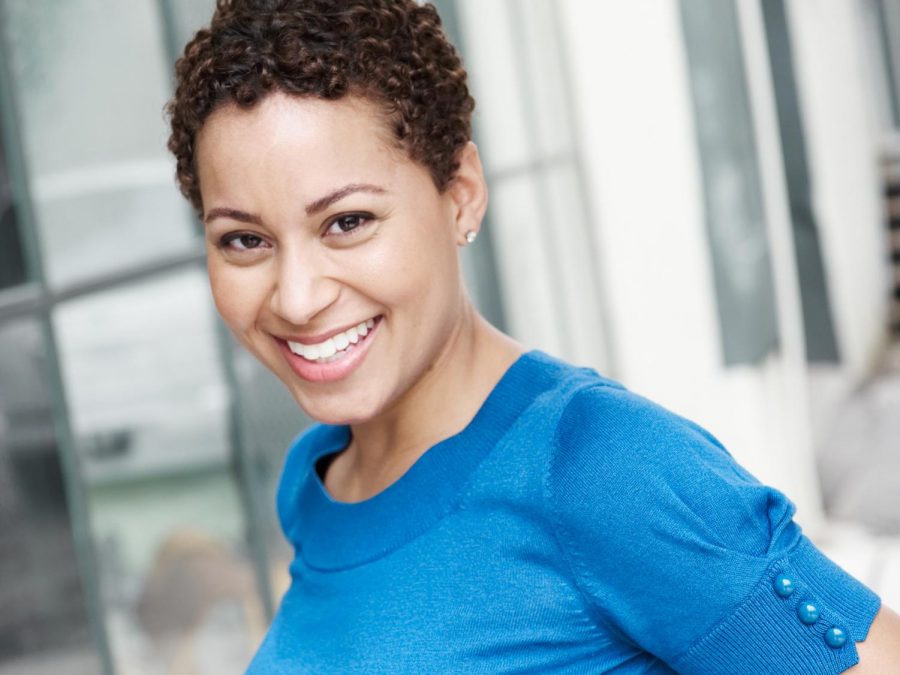 Katherine Jolly has been performing on opera and concert stages across the country for years. On March 28, she will be performing at Sacramento State's Capistrano Music Hall at 8 p.m.
Jolly said her inspiration for pursuing music has a lot to do with the environment in which she was raised.
"We had a very musical household," Jolly said, adding that both of her parents were professors.
Jolly, 40, said that she started piano lessons before she was five and performed in her first musical by the time she was seven.
"It was 'Annie' with the Davis Musical Theater Company," she said. "I was cast as the smallest orphan, Molly."
Jolly considers that performance the beginning of her career of singing, dancing and acting — but she said the desire to sing is just part of human nature.
"The need to sing is the most primal, profound way of expressing oneself," she said. "I mean when we are born, we essentially come out singing."
Kathleen Berger, president and artist manager for Berger Artist Management, is Jolly's agent and said she has been working with her for about a year.
Berger said she is amazed that even with how small and adorable Jolly is, her presence commands any room.
"When she performs it is like she is 9 feet tall." she said.
The day after her performance, Jolly will be hosting a master class at 1:30 p.m. in Capistrano Hall Choral Room 151 with Donald Kendrick, the Sac State director of choral activities.

The class will be open to the public, and Jolly will coach singers for their upcoming recitals.
"It is a chance for her to share some musical ideas, some thoughts and interpretations, and dictions and styles of singing on their repertoire," Kendrick said.
Jolly's hope for the master class is for young singers to feel more confident about their work and to keep them inspired.
Kendrick has known Jolly since she was in high school. She belonged to the women's choir he conducts in Sacramento.
"I sang with his choir from about 16 years old until I graduated," Jolly said.
Kendrick said he is excited to be able to work with Jolly again.
"She is bubbly, she has lots of personality," he said. "She was always very interested in learning, and she sings very well, with good technique."
Jolly said this class will be very helpful for young singers.
"It is important to sing in front of as much different people as you can," she said. "The more feedback you can receive, the better."
Update: An earlier version of this article incorrectly stated that Jolly's parents were musicians. In fact, they were professors. Additionally, Kathleen Berger is Jolly's agent, not her assistant. We regret the error.