CSU reassures prospective students that walkout participation won't affect admissions
Chancellor White responded to a letter sent by Lt. Governor Newsom calling for protection of students.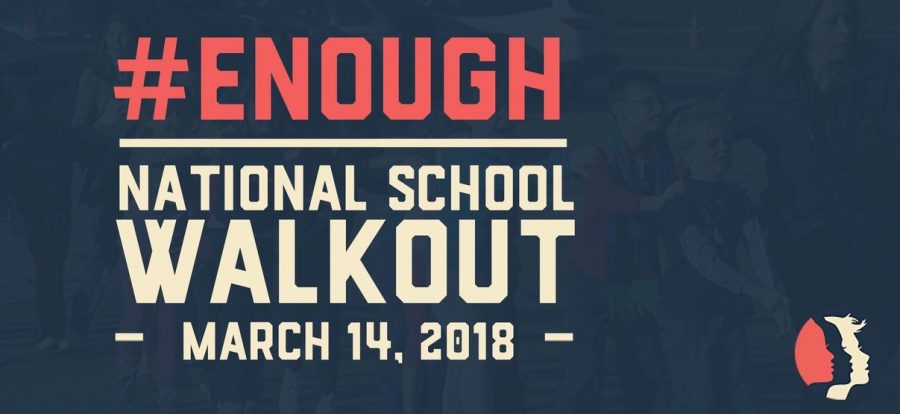 The California State University system has joined a growing list of colleges reassuring high school students that their prospective admissions will not be impacted by participation in a national walk out to protest gun violence.
"Peaceful participation in demonstrations will have no impact on applicants for admission to California State University campuses," said CSU Chancellor Timothy White in a statement Thursday. "As a university, we encourage the peaceful exchange of diverse viewpoints and are committed to free speech rights."
This statement was in response to a letter sent to university and college leaders by Lt. Governor Gavin Newsom calling for the institutions to protect enrolled and future students who are participating in the national school walk out on March 14.
"Current post-secondary students that choose to participate in lawful and peaceful national movements of civic engagement, such as this, should not be punished," Newsom stated in the letter. "High school students who participate should not have their applications adversely affected."
Newsom reassured the school systems that the proposed walk out does not create any substantial disruptions and will be "conducted peacefully and lawfully."