Incoming students will have to take one more upper-division B5 class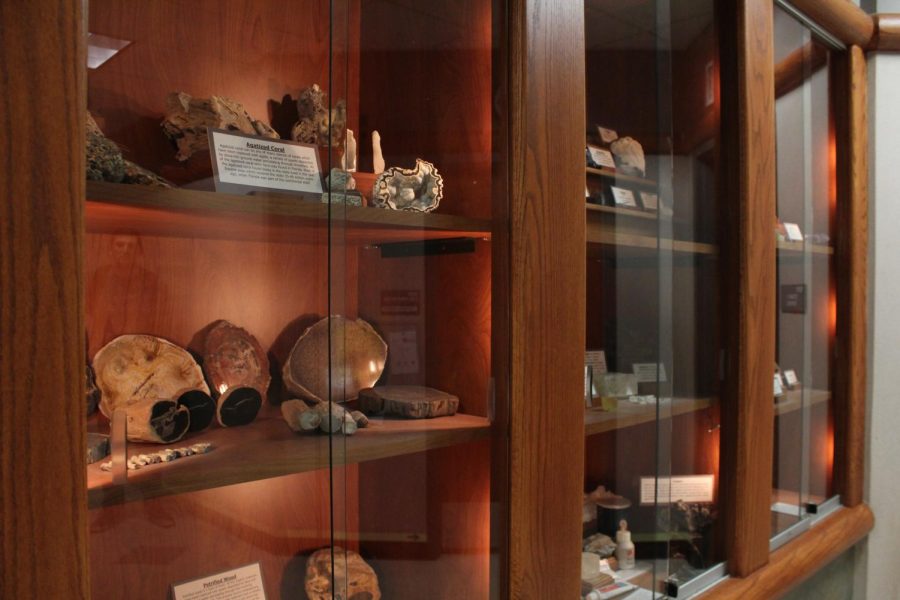 Next fall's incoming freshmen will be greeted by a new B5 general education requirement as per a CSU-wide executive order from the CSU headquarters in Long Beach.
The new requirement will require students to take one more upper-division class in the B5 area, which is a subdivision of the Physical Universe & Its Life Forms (B) portion of the CSU general education requirement. The fifth section is meant to "further studies in physical science, life forms and quantitative reasoning."
Current students will not be affected by this addition as per the University catalog rights policy, which mandates that students who enter Sacramento State as freshmen use the catalog requirements in effect when they began.  For transfer students, the catalog rights policy mandates that students use either the catalog requirements in effect when they entered Sac State, the catalog requirements in effect when they graduate from Sac State or the requirements that were in effect when their continuous enrollment at their community college began.
The head of the geology department, Tim Horner, said that several departments are already working on creating new upper-division classes with enough variety to appeal to a wide range of students.
"There aren't that many upper-division B5 classes offered right now," Horner said. "So, departments all across campus are working to add electives in that category so that, starting next fall, we'll have classes for students to take."
Horner said that since the B5 requirement specifically mentions physical sciences, the physics, geology and chemistry departments would be "likely candidates" to offer classes. According to Horner, the geology department has already submitted three course proposals, which will go to the Curriculum Resource Committee at Sac State for review.
Horner said he does not believe the new requirement will negatively impact graduation rates.
"I don't think it'll make any difference at all," Horner said. "It's one class over your entire four years here. Everybody has that much wiggle room in their schedule."
However, for some students, like freshman health science major Tida Mountry, this change could be concerning.  Mountry said that she thinks another required class will just be a burden in students' already full schedules.
"You have to make more room for one more class, and people in EOP (Educational Opportunity Program) will be even more affected due to all the workshops and various other things," Mountry said. "People are gonna be working, and it's just going to be one more burden."
Senior RPTA major Guy Moore and junior child development major Monica Estrada, however, had differing opinions.  Moore said that he thinks one class wouldn't affect students to the point that they would not be able to graduate on time, whereas Estrada says it depends on the person.
"It depends on the student, whether or not they're good at science," Estrada said. "There's instances where they might have to repeat the class, so that would extend their stay."