Alumni brothers combine EDM, magic in 1 act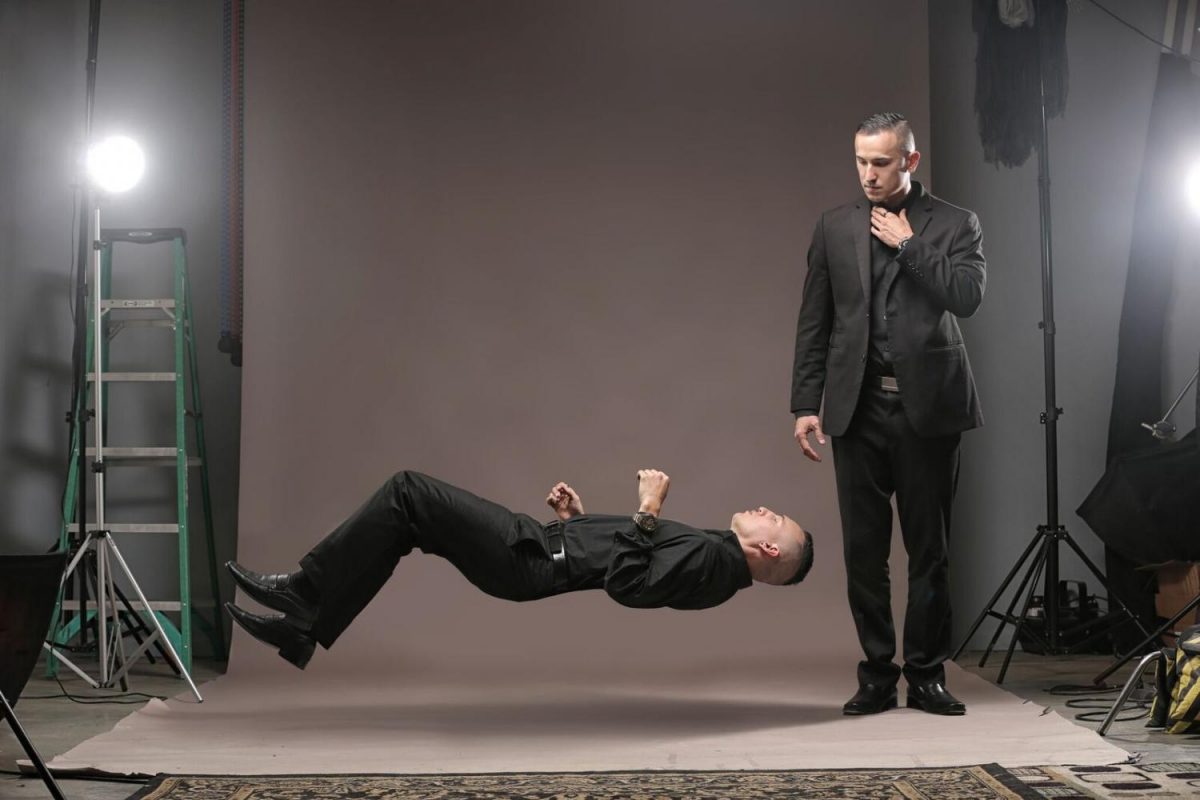 After a chance encounter with a local magician at their garage sale, Sacramento State alumni Marcos and Antonio Verdugo, known professionally as The Verdugo Brothers, would take their first step to becoming the world's first electronic dance music, or EDM, illusion duo.
"When we were kids, my brother and I had a garage sale where 'Stan the Magic Man' came," Marcos said. "We asked him to show us a magic trick, so he pulled out a red silk and turned it into a cane. (Our interest in magic) started from there and continued ever since."  
When Marcos was 12 and Antonio was 9, they began taking lessons from magician David Gilles, whose show they happened to see at a Chuck E. Cheese. Their mother took notice of their interest in magic and personally asked Gilles to teach them magic every week.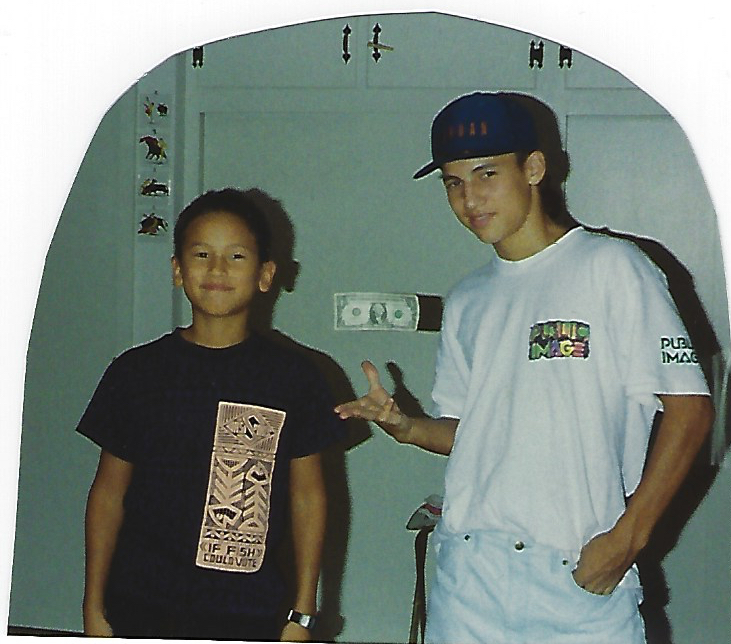 After their parents could no longer afford the magic lessons, the brothers had to find another way to learn magic. They went online to research the history of magic, its culture and how to properly perform tricks.
Although anyone can learn a trick online, Marcos said he wants to keep an air of mystery behind their act and prefers that audiences see their magic as it is. He said that he especially likes seeing the enjoyment magic puts on spectators' faces.
"I am protective of magic trick names because people can look up the acts and learn how to do them." Marcos said. "It takes the fun out of performing them."
Some of the venues they have performed at include The Jungle in Reno and the Sacramento Convention Center where they opened for Tiesto. They also performed in front of a crowd of over 14,000 people in Jesolo Beach, Italy when they opened for Moby.  
The brothers later started to incorporate EDM to enhance their show experience. Their interest in EDM sparked about two years ago when they attended a rave and saw how the DJ was controlling the crowd.
"It was like magic," Antonio said. "The audience was connected to (the DJ) through his music and we wanted to do that. From there, we self-taught ourselves to DJ and started performing with both magic and EDM." (Story continues below)
The idea of adding EDM to their magic also spawned from wanting to create a way to make their act stand out from other magicians. At their shows, one brother performs illusions while the other DJs.
While they were students attending Sac State, The Verdugo brothers performed shows over the weekend to not conflict with their classes. Antonio graduated in 2014 with a degree in nutrition and Marcos a year later in business marketing. They currently work as pharmaceutical sales representatives and perform shows on their free time.
"We've had many sleepless nights," Antonio said. "Time-management helped a lot. We would use those planners that had the entire month on it so we would know what was coming in the future."
Fred Lee, a fellow magician and hypnotist, met the Verdugo Brothers three years ago when both acts auditioned for America's Got Talent. Although neither acts made it to the live shows, they decided to collaborate and work together on shows and other projects. (Story continues below)

Lee will perform alongside the Verdugo Brothers in "Altered Reality" on Oct. 14 at the Delta King Theater. This will be the brothers' first time performing at a theater showcasing magic, hypnotism and illusions. Their EDM magic mash-ups are usually held at raves in warehouses and nightclubs.
"(The Verdugo Brothers) have their own unique potentials," Lee said. "Marcos is more theatrical and looks for that wonder. In general, they usually work together to brainstorm ideas to use in their routines. Their goal is to incorporate music in their magic."
Since childhood, the brothers have been brainstorming ideas and practicing their magic to build their act into what it is now. According to Marcos, people often say that he and Antonio could be mistaken as twins because of how similar their personalities and appearance are.
"It is a blessing to work with my brother," Marcos said. "We are so much alike. How many siblings do you know that like the same exact things? We might as well be twins."
For more information and tickets, head to VerdugoBrothers.com.