'You & Me' and Marc E. Bassy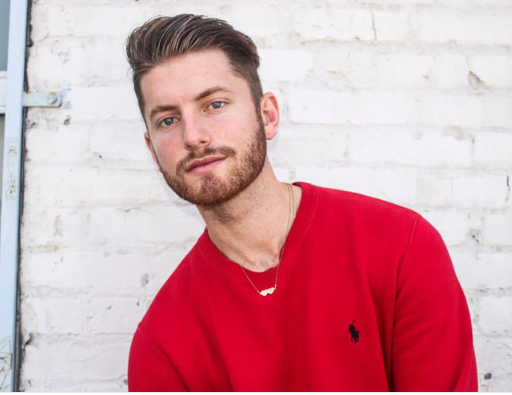 Following the successful Tinashe concert last fall, UNIQUE Programs has decided to invite another chart-topper to perform at Sacramento State this October: singer-songwriter Marc E. Bassy, whose hit single "You & Me," a collaboration with Oakland-bred rapper G-Eazy, is dominating airtime from radio stations across the country.
Bassy will perform at the University Union Ballroom on Oct. 6 with Sacramento-based rap quintet Live Manikins as the opening act.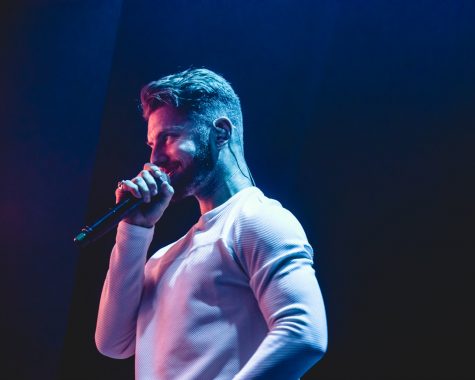 In 2007, the San Francisco-born Bassy began his music career in Los Angeles with pop group 2AM Club as a vocalist. However, after just one album together in 2010 called "What Did You Think Was Going To Happen?", the group decided to go on an indefinite hiatus in August of 2015 to pursue their own solo careers.
Bassy continued his career as a singer-songwriter by releasing his first mixtape in 2014, "Only the Poets," which features other chart-topping artists such as Tinashe and Iamsu!.  He has also penned numerous hits for Chris Brown, CeeLo Green and Wiz Khalifa.
After the success of "Only the Poet," Bassy released his first full-length album in 2015, "East Hollywood," and his second earlier this year, "Groovy People."  Since their releases, both albums have received critical acclaims from music critics all around.
Justin Rubio of Live Manikins, a band that is no stranger to the Sac State community for being former Nooner performers just this past spring, said that the group is looking forward to hit the stage with Bassy.
"We're super excited to perform with [Bassy,]" Rubio said. "He has that kind of music that puts you in a good mood. That's the kind of vibe that we have too. We just like to bring a lot of energy and see people have a good time at our shows."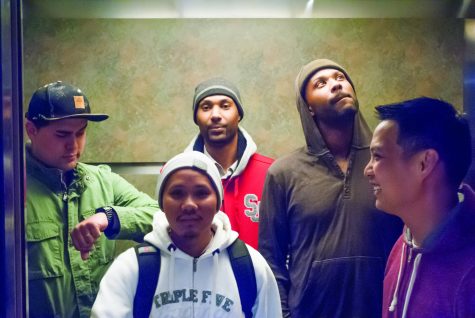 In 2009, Live Manikins also opened for the then-popular musical group, Gym Class Heroes, on campus.
Nate Sare, senior business administration major, said he is a fan of Bassy and excited that the pop star will perform on campus on Thursday.
"I see a lot of big name artists perform at other colleges, but I've only seen Tinashe come to [Sac State] before," Sare said. "It's pretty cool to see that our school is starting to be put on the map for hip-hop and college concerts."
Maria Munoz, a sophomore psychology major, said she connects with Bassy beyond his music career.
"I want to see him because he's from San Francisco and so am I," Munoz said. "I also haven't been to a school concert [on campus] yet, and I feel like it'll be cool to see him here."
Tickets for Bassy's concert will be $10 each for students and $15 for general admissions.