Baseball team falls short against New Mexico State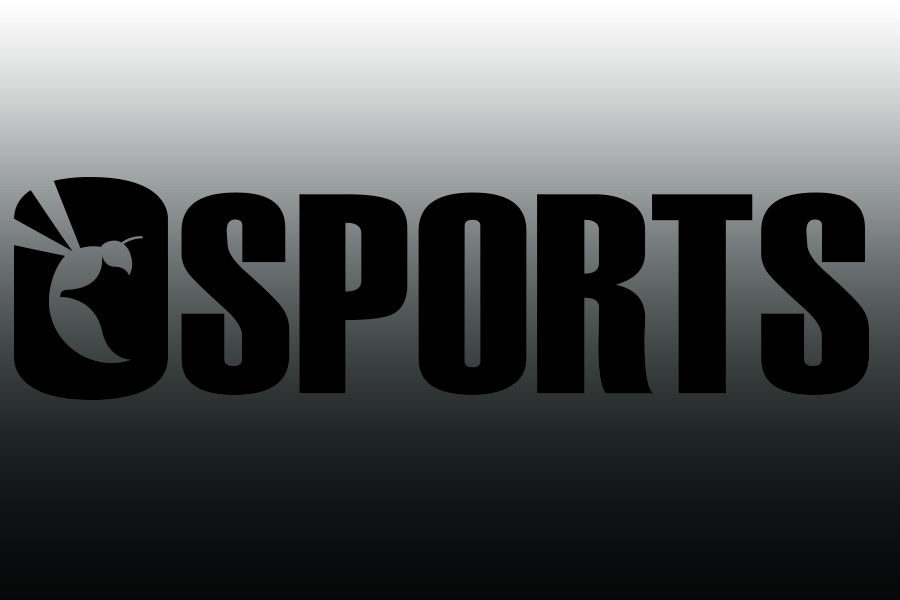 Sacramento State baseball failed to even the series as New Mexico State won 6-2 on Saturday in Las Cruces, New Mexico.
The two teams are now tied for second place with each other in the Western Athletic Conference standings. Before this series began, New Mexico State had lost four of its last five in-conference games and six of the last seven games overall. The Aggies are currently on the verge of sweeping Sac State and overcoming them in the standings if Sac State doesn't answer back Sunday in game three of the series.
Sac State (25-17, 12-5 WAC) starting pitcher Max Karnos received the loss today going six innings, giving up six runs, five of which were earned, on 13 hits with no strikeouts and no walks allowed. Jonny Palsha pitched two strong innings, giving up no runs on just one hit with two strikeouts, but it was too little, too late.
The hitting for New Mexico State (24-18, 12-5) was a key factor in their win again today. Leadoff hitter for the Aggies, Daniel Johnson, went four-for-five with two doubles, a home run, four RBIs and a run scored. This was Johnson's second home run of the series and second four-for-five performance in two days straight. Mason Fishback also left the yard today for his second home run in as many games.
Sac State opened the game up with a quick run in the first inning off of a leadoff single by Bronson Grubbs and an RBI single through the right side of the infield by Andrew McWilliam. However, the Hornets' only other run was produced by Vinny Esposito with a solo home run in the top of the fourth inning.
The Hornet offense was led by Matt Smith, who went two-for-three and Gunner Pollman, who added two hits as well. McWilliam and Esposito recorded the only RBIs of the game with the single in the first and solo shot in the fourth.
Sac State will have one last chance to get their revenge on New Mexico State and deny the sweep to stay within the top two seedings of the WAC. Game three of the series will start at 11 a.m. on Sunday in Las Cruces, New Mexico at Presley Askew Field.