A toast to Sac State athletics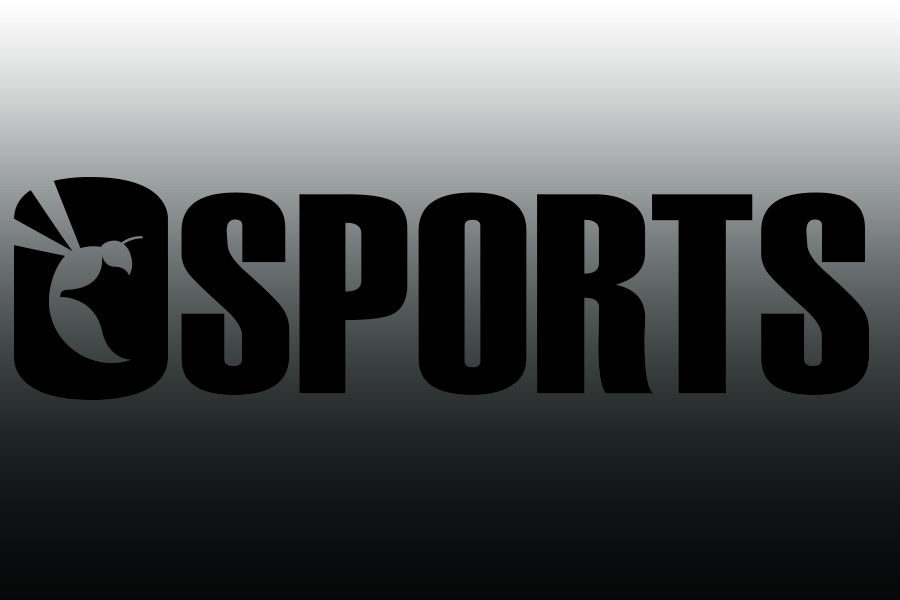 As we approach the end of the 2015-16 school year, it's also the end of the season for a majority of the sports teams at Sacramento State.
For some, like baseball and track and field, their commitments will stretch well past the end of finals and into the dog days of summer. For that, we salute their dedication to the craft, and we wish all the best for them during the remainder of the season.
At the same time, we also want to look at all the positives from the athletic department this year.
First, let's look at the academics. A total of 68 student-athletes were named to the Fall and Winter Big Sky All-Academic teams, as well as four men's soccer players being named to the Big West Fall All-Academic team. This is no laughing matter for these athletes; their schedules and demands they have to meet can be grueling, and despite that, they still manage to put forth their best effort, not just in the athletic world, but the academic world as well.
There was some postseason success as well. The women's outdoor track and field team and gymnastics teams won championships in their respective sports, and both men's and women's tennis, men's and women's basketball, women's golf, women's soccer and beach volleyball teams all made it to their respective conference tournaments.
Also, the baseball team took one step closer toward making John Smith Field a reliable field for all playing conditions. Recently, the school installed lights on the field and, if all goes well, Sac State will be playing their first night games on campus by the end of May. That's exciting for baseball fans, and it also makes Sac State more reputable to prospective high school recruits.
The athletic department has made strides over the last few years, and it's important that we acknowledge the growth they have achieved. We hope to see it continue, so that Hornets of the past, present and future can be proud of their teams.
(update: the first night game on John Smith Field will be played on Tuesday, May 17 against Pacific.)