New academic program is added at Sac State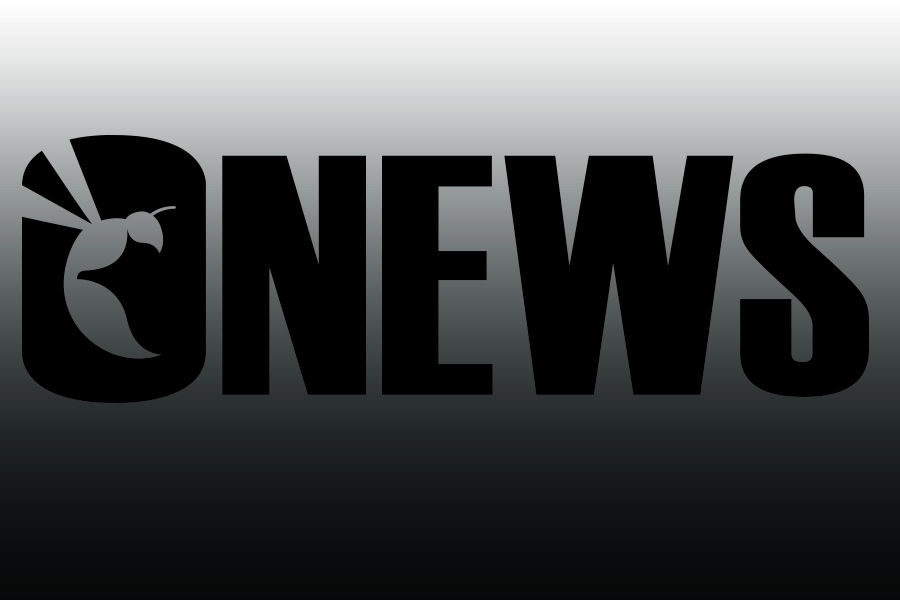 A newly emerging academic program at Sacramento State is underway, and leaders discuss the importance of academic expansion and growth for the university and its students.
"Times are changing, we are seeing innovations and change in society, and I think our curriculum should be reflecting the needs of the competitive global world, the global economy and the skills needed to be efficient and proficient," said Donald Taylor, assistant vice president of Academic Programs and Educational Effectiveness and accreditation liaison at Sac State.
The new academic program currently in production is a Bachelor of Arts degree in Arts and Letters. It is intended to act as a completion program for students who expressed interest in a major in the Arts and Letters department and have completed their general education courses as well as some courses from their originally intended major but could not complete it due to foreseen circumstance. The degree allows those students to return to school and have a clear path to achieving their degree in a field of their interest as rapidly as possible.
Christina M. Bellon, chair of the philosophy department and one of four of the faculty members who worked on the development of the program, discussed the fundamentals of the program and how it brings the college together.
"We've put together about four courses in the upper division level designed specifically to be courses that simples and highlights the best of the college in an interdisciplinary way brings together core feature strengths of the College of Arts and Letters," Bellon said.
The different aspects of the department highlighted by the new degree are: critical thinking and reasoning, creativity and inspiration, textual and letters competency, and cultural and individual relations.
The program is part of Sac State's overall goal of graduation retention and initiative to ensure students' preparation and qualification when they leave college.
"We want our students to leave from here with the knowledge and the skills and values to be very competitive in the world out there," Taylor said. "We want them to be well equipped, and we can't just hold static. We have to transform. We have to look at new horizons and possibilities."
Angela Kruts, second-year student of the College of Arts and Letters, finds that there is a need for more academic expansion but commends the university for its growth and continuous expansion.
"I think, as a school, we are OK right now, but there can always be more programs for students to express themselves," Kruts said. "Programs like that for those who are not the traditional student is really necessary, and I'm stoked that our school is considering expansion in that regard."