Softball sees ups and downs early in season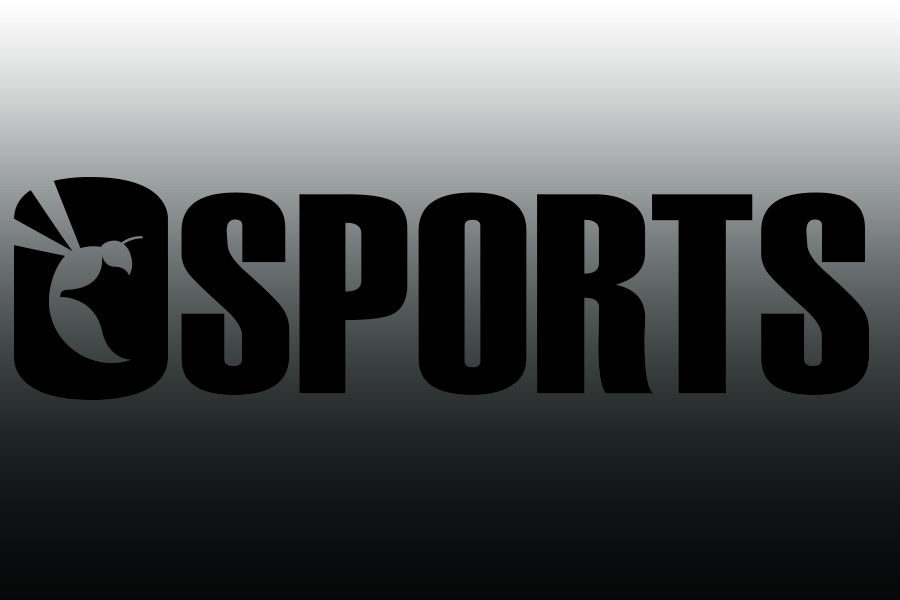 The beginning of the softball season for the Sacramento State Hornets has been a mixed bag of hard work, uneven results and the emergence of team leaders.
After opening the season and splitting a pair of games at the Aggie Invitational, the Hornets were knocked around for five losses in five games during the Fresno State Kickoff. Junior first baseman Jessica Ravetti and the rest of the players aren't letting the early results dictate their season.
"I would say that we've agreed that that was kinda our bottom point," Ravetti said. "The only way we can get better is to just go up from there. So that's kinda how we took it."
Coach Lori Perez echoed that statement when talking about the series, acknowledging that the team has its work cut out for the weeks ahead on both sides of the ball.
"We just got outplayed. The opponents we faced played at a faster pace," Perez said. "Unfortunately, you might have those in a season and we had 'em, so we're getting back to work this week, gonna fix the things that we didn't do so well, and stay focused on the course. It's a long season, so one weekend won't define what our season will look like."
With six new freshmen and several other new faces, the Hornets have a surprising strength within their team. As senior Sasha Margulies explained, this season's team is unique.
"We've bonded much closer in this group than any of the past few years, which is funny because we have so many new kids," Margulies said. "So as far as getting along and knowing each other's strengths and weaknesses, we're very good with that."
The early results haven't translated to wins, but there has been noticeable improvement inside the clubhouse, an aspect of the team that tends to be overlooked.
"And I would also say our ability to interpret our mistakes has been much better," Margulies said. "Granted, we haven't started the way that we wanted to this season, but we are open to working on what we need to get better, and I think we are showing progress when it comes to knowing what our mistakes are and trying to make them better."
The Hornets have yet to play a conference game, yet there is a palpable desire to win every time the Hornets take the field. Even though the results haven't shown up yet, the team is headed in the right direction.
"We've definitely gotten a lot closer. We have so many new players, so it was kind of different having that new camaraderie because usually we have like three or four freshmen," Ravetti said. "Now we have six freshmen and five new people. So having to bring our history into them was a little tough. We've totally improved on that."
There has also been the emergence of leaders and roles within the clubhouse, with everyone on the team filling a role in some way or another.
"We've got our little pyramid, as our coach calls it," Ravetti said. "We got our two go-to's, which are Kayla Papez and Nikki Gialketsis. And then we have our defensive coordinators, so Zamari Hinton for our infield and Shelby Johnson for our outfield. We've got our battery coordinator, Kaitlyn Yerby. And then we have our offensive leaders which is me, Sasha Margulies, Kortney Solis and Alexxiss Diaz. So all together, we help our with our positions and our roles and we try to inspire others to follow in our footsteps and work as hard as we do."
The season started as well as the team may have wanted it to, but with the biggest games of the year still ahead, no one is panicking just yet. The Hornets bounced back in the Saint Mary's Tournament by winning four straight to get their record to 6-7, but there is still a long way to go.
"We really want to prove that we can do this," Ravetti said. "So we're really good at pushing ourselves and we're trying to be a very positive team as well."