Hornets find will to win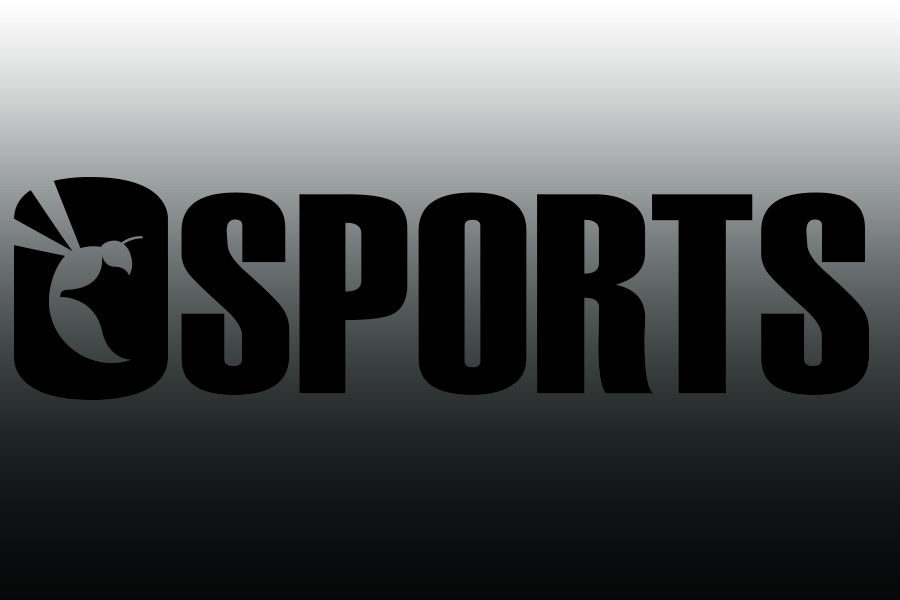 Despite having three players out due to injury, the Sacramento State women's basketball team kept its composure in the closing minutes.
Senior guard Adella Randle-El, junior forward Gretchen Harrigan and sophomore guard Taylor Brown accounted for all of Sac State's points in the fourth quarter, and the Hornets (12-16, 9-8 in the Big Sky Conference) pulled out an 82-72 win over Southern Utah (3-24, 1-16 in Big Sky) in Cedar City, Utah on Wednesday night.
It wasn't the best shooting night for Sac State, as it only shot 33.8 percent (26-of-77) from the field and 27.7 percent from the 3-point line.
The first half for Sac State was a back-and-forth battle, as there were six lead changes and six ties. A majority of the scoring in the first half came from Harrigan and Randle-El, who each scored nine points. With three minutes left to go in the half, the Hornets were up 42-37; Southern Utah responded with an 8-0 run to take a 45-42 lead into halftime.
Southern Utah kept the game competitive through the first five and a half minutes of the third quarter, keeping the game tied at 50. Sac State turned on the aggressiveness at that point, going on an 11-6 run to take a 61-56 lead into the final quarter.
In the fourth, Sac State made the free-throw line its best weapon, going 9-of-12 from the line. Southern Utah couldn't get their shot going at all, getting outscored 21-16 in the final quarter. The Thunderbirds only shot 9-for-35 in the entire second half.
Randle-El led all scorers with 25 points, while Harrigan had her best game since Jan. 2, scoring 17 points and leading Sac State with three steals. The Hornets made 13 three-pointers during the game, despite missing their top 3-point shooter, junior Brianna Burgos. The team also played without sophomore Abbey Goodsell and junior Ashlyn Crenshaw.
With the win, Sac State has clinched no worse than the No. 7 seed in the Big Sky Conference Tournament, which starts on Monday, March 7. If Weber State loses to to Eastern Washington on Friday, Sac State will be able to clinch the No. 6 seed with a win against Northern Arizona on Friday.
Depending on the results of Friday's games, Sac State will face either the No. 10 or No. 11 seed in the first round of the Big Sky Conference Tournament.
Sac State will lace up their shoes Friday evening against Northern Arizona in Flagstaff, AZ. The game starts at 5:30 p.m. and can be streamed via watchbigsky.com. The game will also be broadcasted live on Fox Sports Arizona Plus.