Female reported to have handgun at Sac State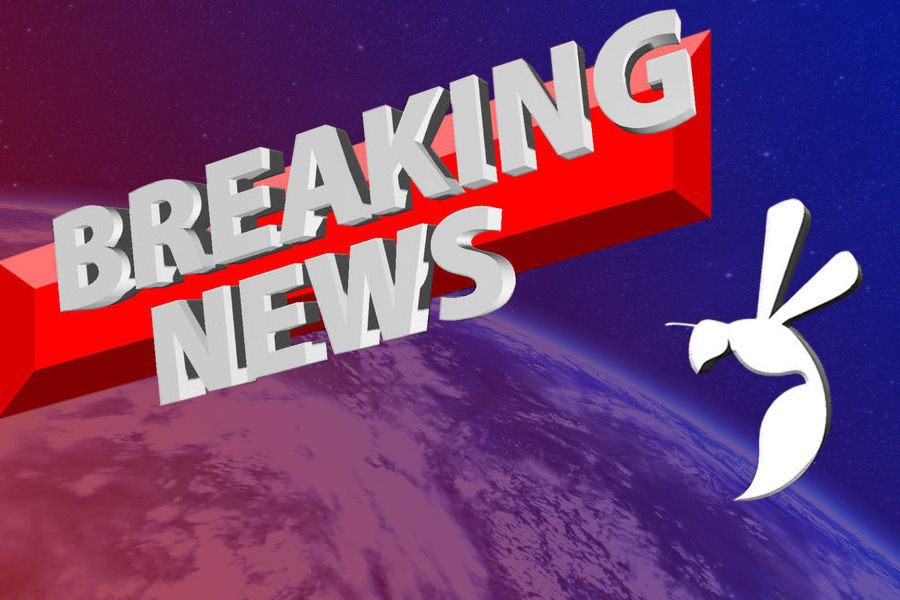 Sacramento State police responded to a report of a fight in progress near Parking Structure III on Wednesday, March 2.
The dispute took place at approximately 11:30 a.m. and involved two females, one of whom reportedly displayed a handgun. One of the women took the other woman's handbag and left the scene with a known male suspect. The suspects were last seen driving a black sedan toward College Town Drive.
According to university police, the campus is currently not at risk.
If you have any information about the confrontation, please contact the Sacramento State Police Department at (916) 278-6000, email them at [email protected], or visit the University Police Service Center, located in the University Union.