Students share research with community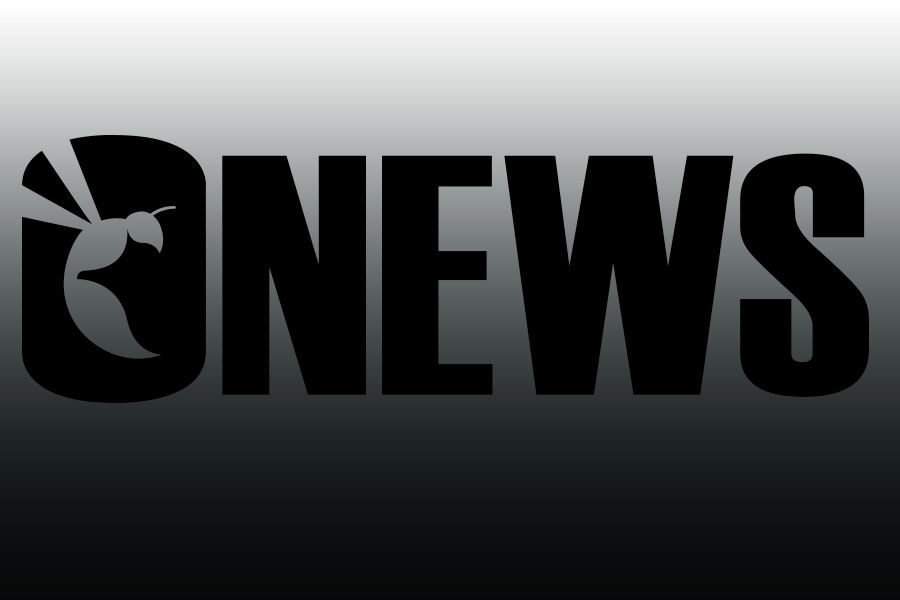 Sacramento State's Annual Student Research Symposium took place on Friday, Feb. 26 in the University Union Ballroom.
"Share Your Discoveries, Build Your Experience," was the theme of the symposium, which featured over 40 undergraduate and graduate projects from all seven academic colleges showcasing their research through oral and poster presentations.
The event aimed to give students the opportunity and experience of creating and conducting their own research as well as presenting the findings to an audience of faculty members and their peers.
"I hope this event will spark an interest in a field that maybe students didn't know much about and give them the idea that they might also want to do a project like this," said event organizer and Associate Director for the Office of Research Affairs, Shannon Rexin.
Additionally, 10 students presenters, five undergraduate students and five graduate students from all disciplines were chosen by faculty jurors to participate in the CSU systemwide competition at CSU Bakersfield this April.