Women's basketball drops home opener to USF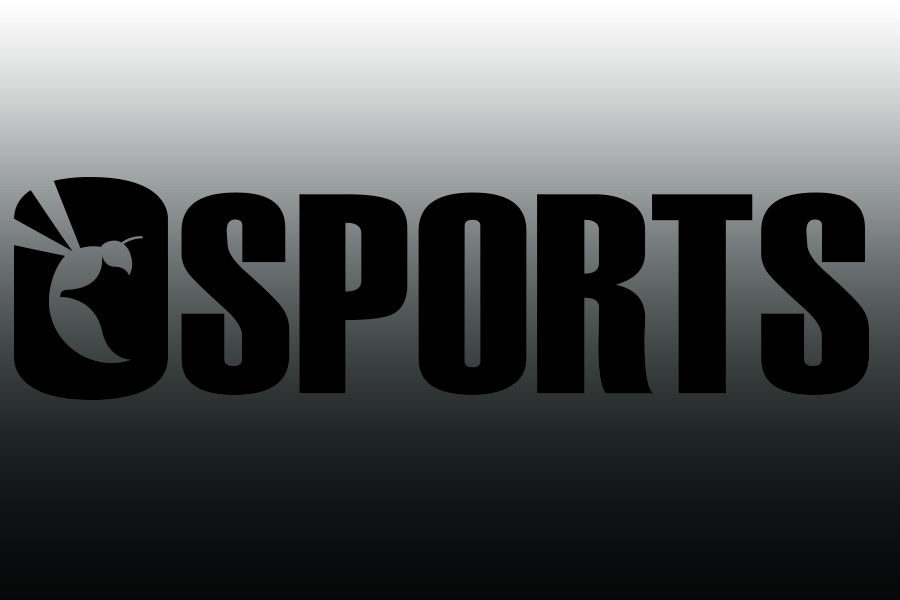 In its regular season home opener on Saturday afternoon, Sacramento State's women's basketball team was defeated by University of San Francisco by a 95-94 final.
The loss, which dropped the Hornets' record to 1-3 on the season, proved highly competitive, with the team owning an 85-81 lead with just under four minutes to play. But the Dons fought back, tying it at 85-85 before taking a 93-87 advantage with 14 seconds left.
Sac State's deficit was cut to one by a buzzer-beating, deep 3-pointer by Ashlyn Crenshaw as time expired.
The Hornets outscored the Dons in every quarter except the second, being dominated 24-10.
"I think it's just the second quarter that really got us," Crenshaw said. "There's always those what ifs, but I mean, we've just got to keep moving forward, and there hopefully won't be any more what ifs."
Coach Bunky Harkleroad's high-energy, up-tempo system entered the game ranked second in NCAA Division I in offensive rebounding, but the Hornets were outplayed on the boards on Saturday. San Francisco won the rebound edge 52-31 and had 20 on offense to the Hornets' 16.
"It's a good basketball team that beat us," Harkleroad said. "And, you know, our preconfererence schedule is brutal, as always, and against good teams, you pay when you [make] mistakes. And I thought there was probably half a dozen unforced, mental errors that we made in the game that cost us."
Four of the 15 Hornets who saw playing time ended up scoring double digits, including Crenshaw, who led her team with 20 points and seven steals in 21 minutes played.
"We've got to have consistent, quality play out of Ashlyn to be a good team this year," Harkleroad said.
Crenshaw, a junior guard from Stockton, California, is averaging 12.0 points per game this season, second on her team behind senior Adella Randle-El (15.5 points per game).
"[Harkleroad] is always saying 'Just be in the passing lanes,' especially for our seven defense, our hot defense," Crenshaw said. "That's what I try to do, I just try to be in it as much as possible. I always stay quick on my feet. The threes were just set up, you drive and kick, and then [if] I'm open, I shoot."
Crenshaw went 4-for-4 from the 3-point distance.
With an established team goal of shooting 50 3-pointers per game, the Hornets went 16-for-47 (34.0 percent) from beyond the arc.
The home loss was critical for the Hornets, who will not host another game at the Hornets Nest until UCLA rolls in on Dec. 18. Sac State's punishing schedule has them playing six of their first seven games on the road. After winning their season opener at Utah State on Nov. 14, the Hornets have lost three straight.
The Hornets will head to Berkeley, California, for the two-day Cal Classic tournament next weekend. Sac State opens play against Villanova at 4 p.m. on Saturday, Dec. 5.