Psychology Department holds Research Conference at Sac State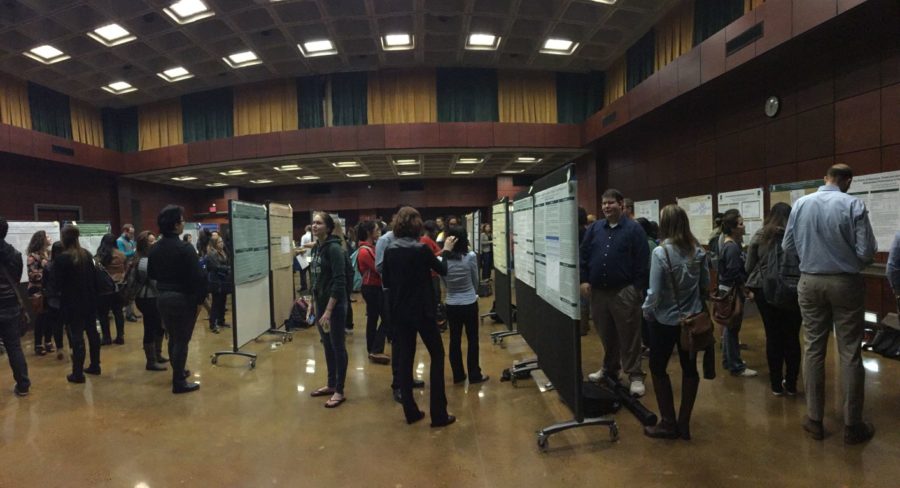 Sacramento State's Department of Psychology held their annual Research Conference on Nov. 3 in the University Union to give psychology students the opportunity to present their research and inform the campus community about the different aspects of the psychology department.
The itinerary said the event featured 43 presentations by graduate and undergraduate psychology students from six different concentrations of the field who presented original findings and research for their peers and faculty.
Along with the presentations, the event also had tables for other campus organizations including the National Alliance on Mental Illness, Prospects Peer Mentoring Program, Psychology Society and the Student Association for Applied Behavior Analysis.