Men's basketball improves to 3-0 in home opener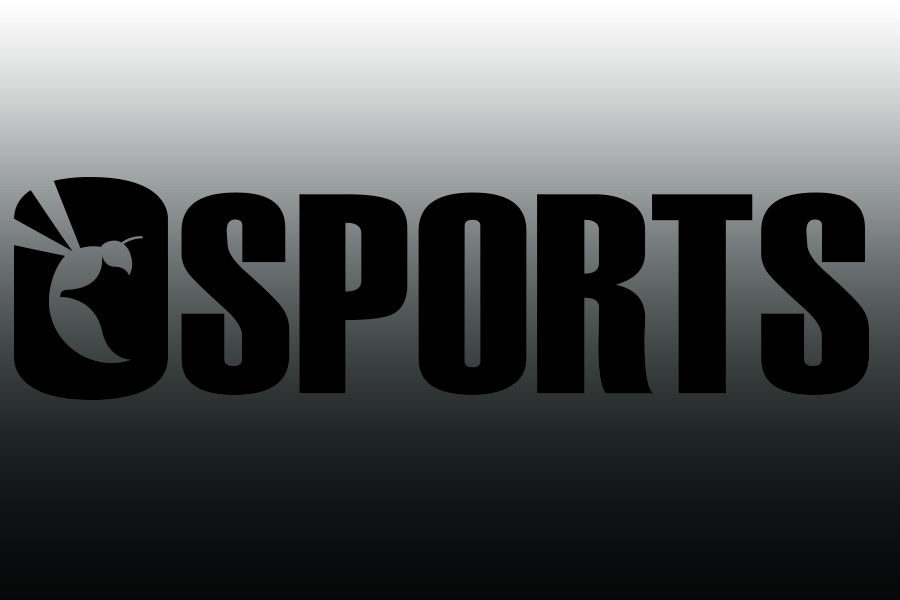 Mike McGough
November 20, 2015
Sacramento State's men's basketball team continued its hot start to the season with a 96-56 victory over Holy Names University in the Hornets' regular season home opener Friday.
"I thought they came out and played really hard, their team, and [they] kind of set the tone," Sac State coach Brian Katz said of Holy Names. "And then luckily we kind of regrouped and got it going, and went from there."
It was the first meeting between Sac State and Holy Names, a Division II university, in the regular season. The two teams faced off in an exhibition game last November with the Hornets winning 68-45.
The Hornets are now 3-0 to start the season for the third time in school history. A 4-0 mark would match Sac State's best start ever, tying the 1999-00 team.
Following a 2-0 road trip in which he scored 44 total points and was named the Big Sky Conference Men's Basketball Player of the Week, sophomore guard Marcus Graves had a strong showing for the Hornets. He tallied 13 points, four assists and five rebounds in 22 minutes.
"I wouldn't say it really sparked me," Graves said of the preceding road trip. "I had confidence. My teammates give me confidence every day, even last year when I wasn't playing a lot, they still gave me confidence."
Senior guard Cody Demps led the Hornets with 15 points and scored on 7-of-8 shooting from the floor. Demps had a team-high five assists and four turnovers.
The Holy Names Hawks opened the game on a 7-0 run, but the Hornets bounced back to take a 10-9 advantage. Sac State never looked back, building a 45-27 lead by halftime.
"We started a little slow, but we picked it up," Graves said. "Our defense picked it up in the second half. We rebounded well. Our bigs changed shots. They blocked some shots; that was good for us."
The 6-foot-11-inch Stuteville brothers put their size to good use. Eric Stuteville scored 13 points and pulled in 11 rebounds with three blocked shots. Mason Stuteville also put up 13 points but made 3-of-6 attempted 3-pointers for his effort and had a pair of blocks in the first half.
"Coach Katz and I had a meeting, a personal meeting, earlier this week," Mason Stuteville said. "That really helped me a lot in everything that happened tonight."
Mason Stuteville said Katz addressed lowering expectations in the meeting.
Sac State's size and speed were both evident Friday night. The Hornets won the rebound battle 52-32 and outscored Holy Names 28-4 in fast break opportunities.
Despite the 40-point margin of victory, the Hornets have room for improvement, as they committed 19 turnovers to Holy Names' 12.
"We thought we were a little sloppy with the ball," Katz said.
The Hornets will continue action at home for their next three games, facing causeway rival UC Davis at 7:05 p.m. on Tuesday before hosting the four-team Sacramento State Invitational next weekend.
"We've just got to protect the Nest," Graves said. "That's the biggest thing. Our home court advantage is one of the best in the country, I think."
Katz, Graves and Mason Stuteville each described Davis as just being the "next game" on the schedule, with Graves saying the rivalry is more important for the fans than the players.