Women's golf takes 6th in Hawaii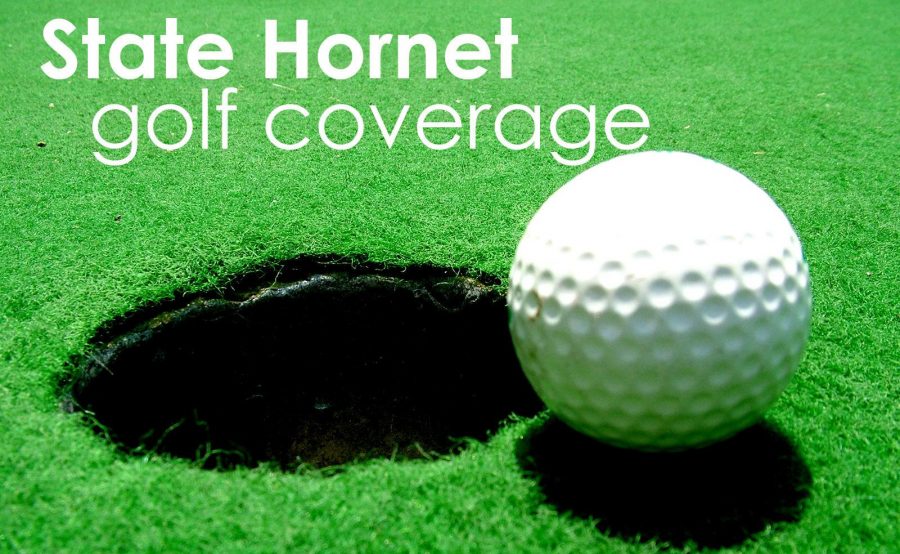 The Sacramento State women's golf team finished the Rainbow Wahine Invitational at the Leilehua Golf Course on Thursday with a score of 902, which placed them at sixth overall.
Senior Rockelle Sande had a strong performance at the tournament, where she finished tied for 12th out of 84 golfers with an overall score of 222.
In the first round, Sande shot a 74 with two birdies on the front nine and a birdie and five bogeys on the back nine.
Her best performance came in the third round where she played well consistently on the front nine with six pars, two bogeys and a birdie.
On the back nine she posted seven pars, along with one birdie and one bogey to finish the final round with an overall score of 73, one stroke above par.
Sophomore Katie Dunaway finished three strokes behind Sande in a tie for 20th.
Her best performance came in the final round where she had two birdies and a bogey on the front nine and two birdies, a bogey and a double bogey on the back, which put her at an even par 72.
Sophomore Astha Madan posted an overall score of 227 and finished in a tie for 30th.
Madan's best round came in the second, where she shot a 73 with two birdies, 13 pars, and three bogeys.
Senior Natalie Bodnar posted a 74 in the first round, struggled in the second with an 83 and bounced back in the third to shoot another 74.
Bodnar finished the tournament in a tie for 38th with an overall score of 231.
Freshman Julia Becker and junior Chloe Bartek finished just two strokes apart. Becker finished with a score of 232 and Bartek finished with a score of 234.
The women's golf team will continue their season on Feb. 22, 2016 in the Gold Rush Tournament at the Old Ranch Country Club in Seal Beach, California.