Potential faculty strike is approaching for higher wages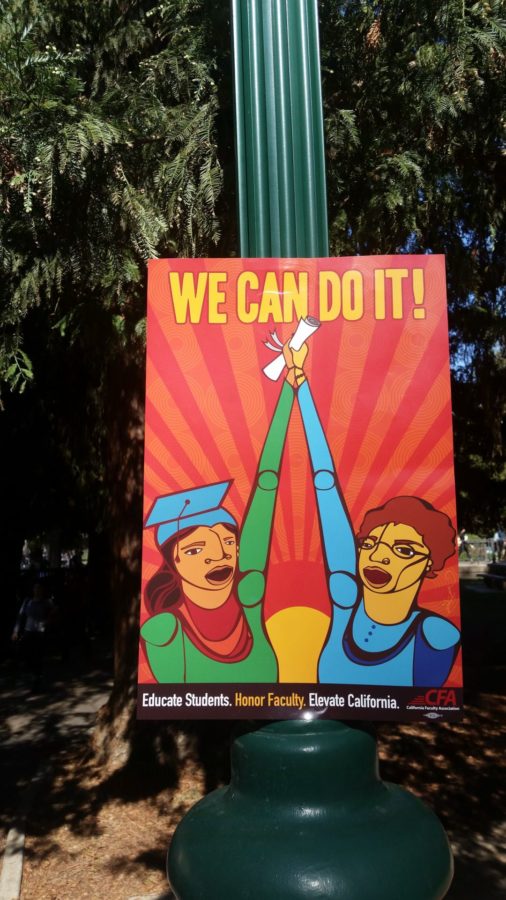 Voting is now taking place to decide whether the California Faculty Association will go on strike for higher wages.
CFA is a union of 23,000 professors, lecturers, librarians, counselors and coaches from the 23 California State University campuses.
Margarita Berta-Avila, vice president of the Sacramento chapter of CFA, encouraged faculty to participate in the vote at the Oct. 15 Faculty Senate meeting.
Berta-Avila told the Senate the vote would have two options: "that you authorize us to move forward with the 5 percent [compensation increase] and possible actions in the spring, or that you are going to settle for 2 percent."
Voting will end Wednesday, Oct. 28 at 5 p.m. Votes can be cast online here: http://www.calfac.org/strike-authorization-vote-2015