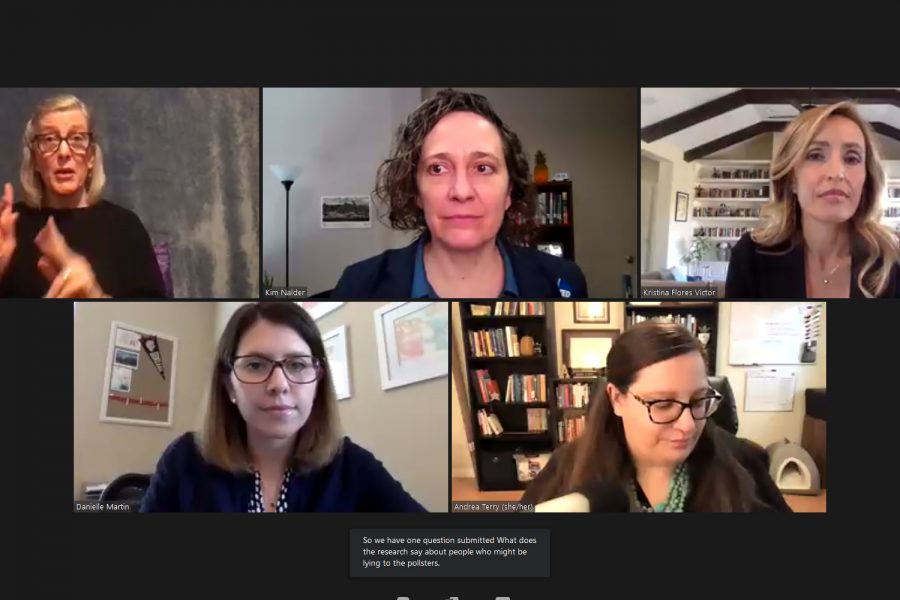 Sac State's Friends of the Library hosted a webinar led by political science professors to help with making sense of the 2020 election on Zoom.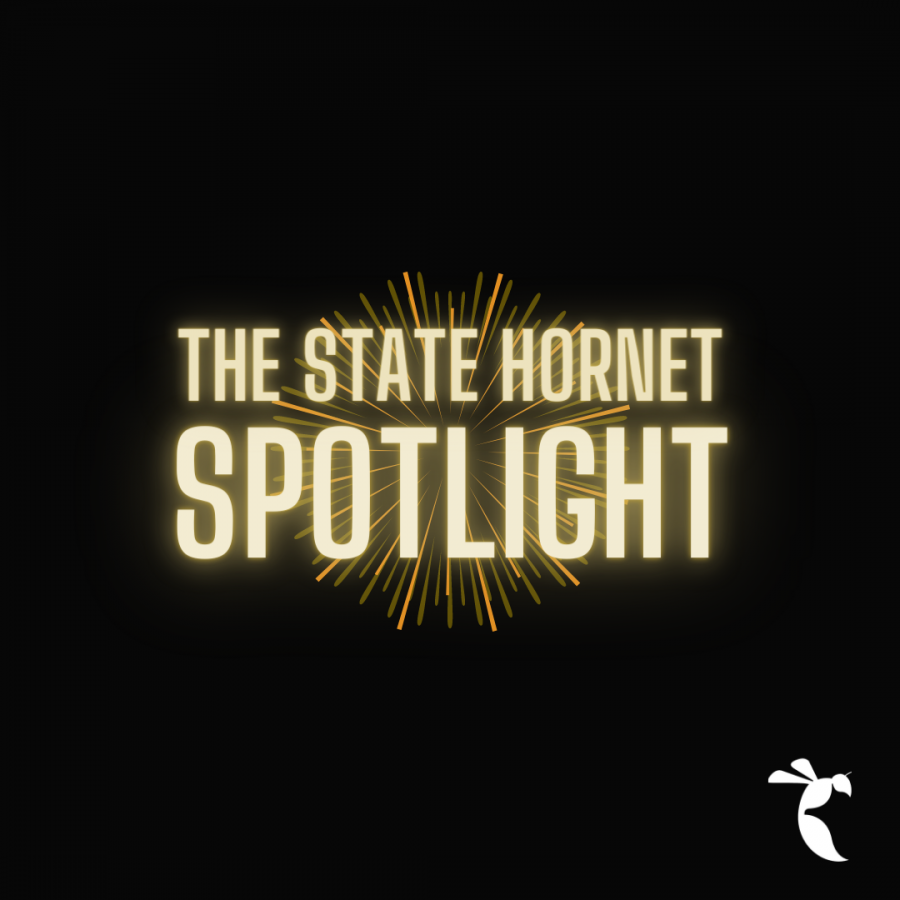 Nathan Dietrich of Sacramento State's division of public affairs and advocacy talks all about the history of the Modoc Hall vote center and how you can use it this year in this special edition episode of State Hornet: Spotlight.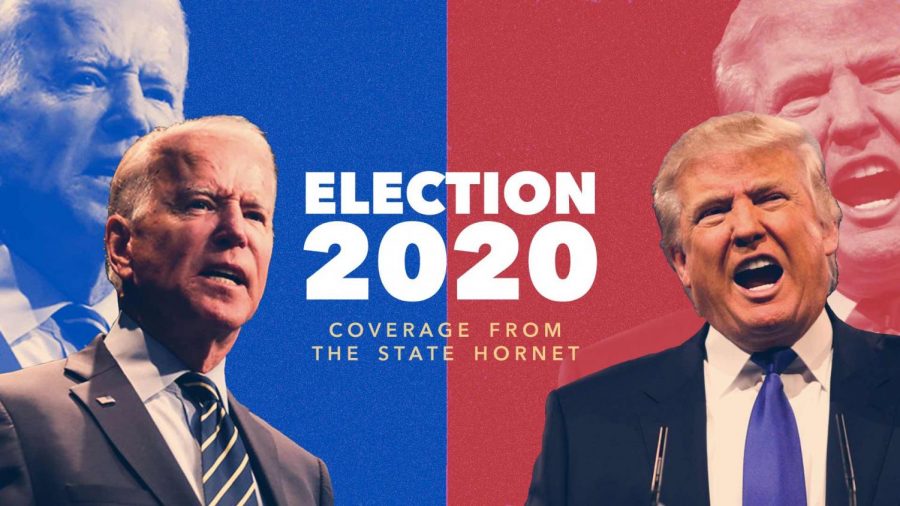 For some, this is our first election. For others, this is one of many. For all of us, this is a monumental election. Get information on the election by students, for students, here.