Male defecates and urinates on Solano stairwell, arrested for refusing to leave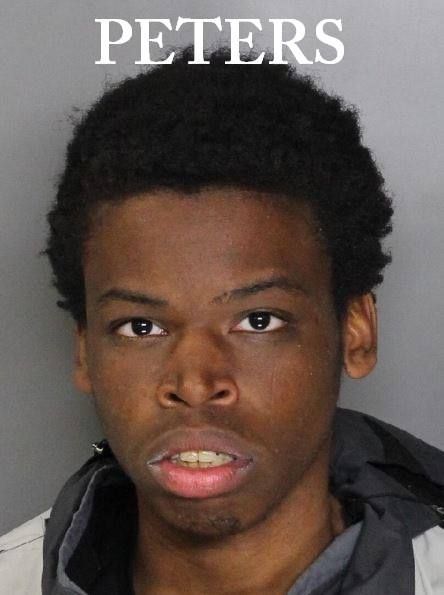 Sacramento State police arrested a male who defecated and urinated on the stairwell of Solano Hall at approximately 5:36 a.m.
The suspect, Samuel Peters, was taken to Sacramento County Main Jail when he refused to leave campus after receiving a notice of trespassing.
"[Peters] probably had been sleeping there," said Sac State Police Chief Mark Iwasa. "We went and contacted him and he admitted to doing what he had done."
The notice was issued for creating a health hazard.
"He refused to leave so he was arrested," said Iwasa.
The police chief said, over the years, there have been issues with transients on campus but the department worked to make sure everything was cleaned up before students arrived.