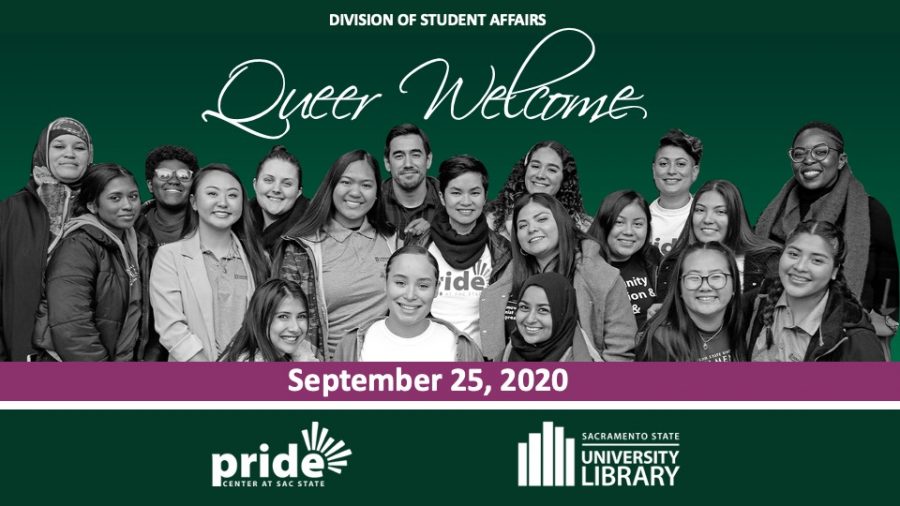 The PRIDE Center and University Archives and Special Collections hosted a virtual "Queer Welcome" showcasing student activism through the years, including a landmark court battle.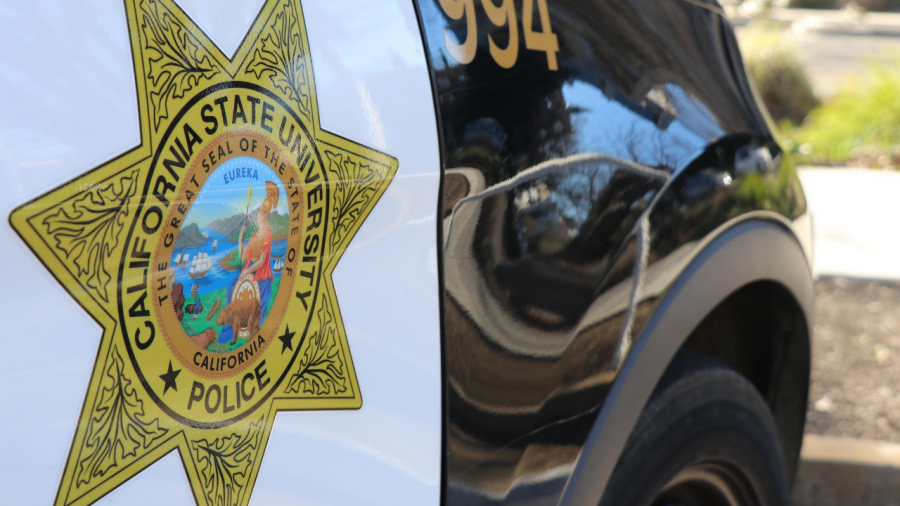 Two crimes were reported in the Sacramento State Police Department's crime log for the week ending Sept. 19.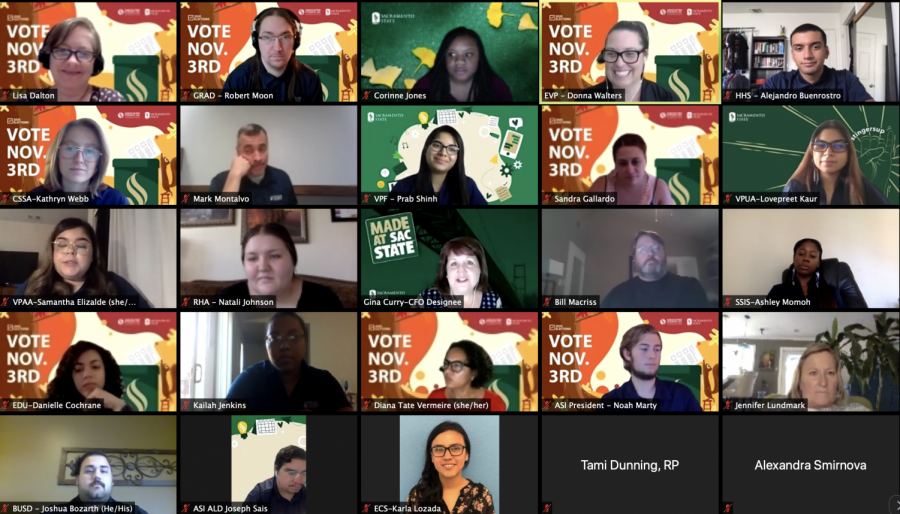 Sacramento State Associated Students, Inc. Board of Directors voted to approve their strategic priorities for the academic year and financial policies for clubs Wednesday.