Director of athletics announces June retirement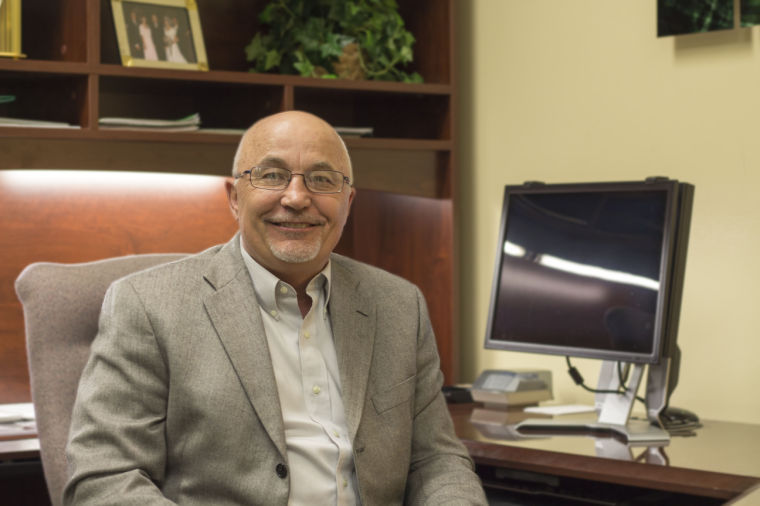 State Hornet Staff
May 27, 2014
Sacramento State's Athletic Director announced his retirement at the Athletic Department's banquet May 15. Terry Wanless' retirement will begin on June 30, after 41 years as an athletic director for four programs across the country.
For Deputy Director of Athletics Bill Macriss, the announcement was unexpected.
"When I first heard he was retiring I could not help but be surprised at the announcement,"  Macriss said. "I knew he was thinking about retiring for a while so I knew it would be eventual, but it still shocked me that he will not be here next year."
Macriss has worked closely with Wanless since 2002 when Wanless first arrived at Sac State. He is expected to take over the duties as athletic director once Wanless retires.  
"I have been contemplating this for some time now. My time here at Sac State was coming to a close," Wanless said. "The program will not suffer without me here which is comforting to me, knowing that."  
100 conference championships and four national championships have taken place while Wanless was athletic director. Since 2002, the Hornets under Wanless sent 32 teams and 200 individuals to NCAA postseason competition events.
Since coming to Sac State, Wanless has overseen student-athletes produce the highest graduation rate since becoming a Div. I institution in 1990. The department received national APR, Academic Progress Rate, recognition 14 times; the second highest amongst Big Sky Conference schools and is tied for most amongst California State University Div. I institutions.
Former football head coach Marshall Sperbeck resigned last month.
"It was very unfortunate for what happened with Sperbeck," Dr. Wanless said. "But in no way is my decision to retire related to the resignation of Sperbeck."