California Indian Conference to be hosted at Sac State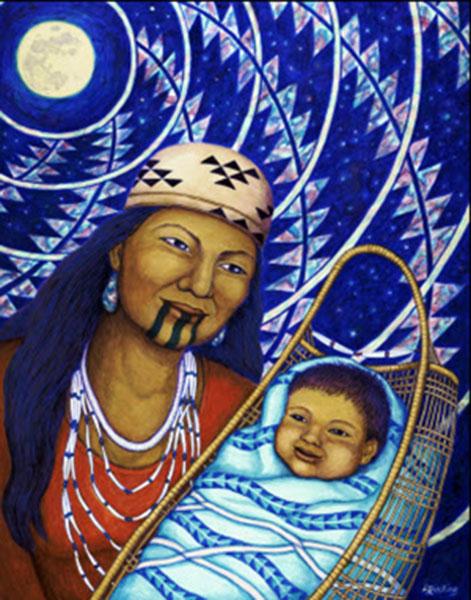 Sacramento State will host the 28th annual California Indian Conference and Gathering Thursday in the University Union.
The conference helps California Indians and the campus community become aware of current issues, history and culture surrounding Native Americans.
"This is one of the conferences that really highlights California native people," said Annette Reed, associate professor of Native American studies.
Reed is an enrolled member of the Smith River Rancheria and Tolowa Indian Tribe. She also works on the planning committee for the conference.
Reed said every student will find something of interest while learning about California's Native American population.
Since California is the home of 109 federally recognized Native American tribes, the conference will serve to educate students and the community on native people and their homeland.
"I think the conference also affects people from all different majors across campus," Reed said. "I can't think of a major (with students) who couldn't find something that isn't in their major."
The three-day conference will have a keynote speaker each day and more than 100 presentations focusing on political and social issues, history, art, education and religion of California Indian tribes.
Reed said students attending the conference will leave more well rounded with a better perspective.
"It will strengthen their major and it will strengthen them when they go into the job market," Reed said.
Terri Castaneda, anthropology professor and planning committee member, said the conference will expose the true lives of native people and help put stereotypes aside.
She said many people have a certain image on how native people look because of what is portrayed in movies. However, students have no idea they could be sitting next to Native Americans in a class.
"Native people are pursuing life like everyone, but they have an understanding of their identity," Castaneda said.
With Halloween approaching, Reed said it has almost become normal for American Indians to be used as mascots or halloween costumes, and it degrades the Native American race because it often appears as if they are not as important as other races.
"In this day and age if people dress up as other races, it's considered racist," Reed said.
The California Indian Conference broke the attendance record with more than 1,500 people joining in 2001. It was also the last time Sac State hosted the event.
The conference was first held in 1985 at UC Berkeley when a need for California Indian awareness was recognized.
Sacramento is central to many American Indian tribes and 2013 attendance numbers are expected to be larger because of the 50-member planning committee who worked to ensure a successful conference.
The current planning committee includes faculty, Sac State students and several community members and organizations.
Public history graduate student Brittani Orona, 26, said this conference will show the community native people are still around.
Orona is also a member of the Hoopa Valley Tribe.
"This is to let students know there are Californian Indians," said Orona. "Students will know there is still a population."
Daisy Aguilar can be reached at [email protected]