Former Upper Eastside Lofts employee suspected of embezzlement after allegedly misappropriating residents' payments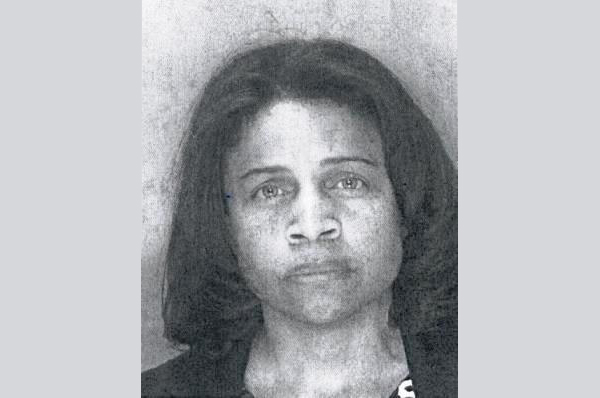 Sacramento State police arrested a former Upper Eastside Lofts employee on March 25 under suspicion of embezzlement and misappropriating residents' rent payments.
Laini Harris, the former resident services manager at UEL, was responsible for all student billing and payments.
An internal audit was filed after several students claimed they paid their rent but were told otherwise, and found there was mishandling of residents' checks.
"When you're in a position of trust and you work with somebody, (the) kids form a relationship with you," said Cpl. Jeff Solomon, lead investigator for the case. "They very much felt taken advantage of."
The 45-year-old Harris allegedly told residents who were paying for their residence hall with a check to leave the "Pay To" section blank and would instead write in her own name.
She allegedly also manipulated the computer tracking system and updated credit and negatives to reflect an overall balance. The behavior occurred over several months and involved approximately six victims.
More than $10,000 was embezzled, but the victims have been credited with full payment, Solomon said.
As the residential hall liaison officer, Solomon handles all cases relating to student housing. He began working on the case in December 2011. He said the investigation took a long time because of the amount of evidence and nature of the crime.
"We stayed persistent on this investigation," Solomon said. "We never let it go, even though it took a long time. We worked with our detectives and I put the case together. It was a big team effort to get it going."
Solomon said Harris left her job as resident services manager shortly after the investigation began. She was released on $5,000 bail and will be arraigned on Thursday.
UEL is owned by EdR Collegiate Housing, a real estate investment trust company based in Tennessee and focused on building housing communities for college residents. Both businesses were not available for comment.
Joitai Johnson, a sophomore social work major and resident at UEL, described Harris as being "very friendly, very kind, very warming and very helpful." The two met when Johnson was a freshman, and because they looked alike, Harris would call Johnson her daughter.
"She made me feel secure," Johnson said. "Someone who I could talk to (because I was) a freshman in college and moving out on my own for the first time."
Both Solomon and Johnson agreed Harris allegedly embezzled to support her family.
In the course of the investigation, Solomon said Harris received a notice she was behind on her rent.
"She made a stupid choice," Johnson said. "We all do that. Everyone does that."