Dickson leads men's basketball in strong win over Dominican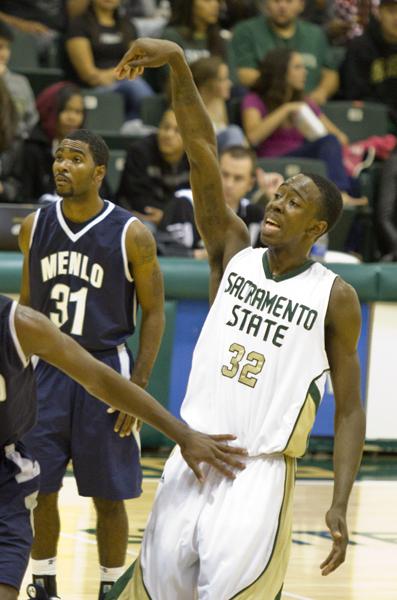 The Sacramento State men's basketball team defeated Dominican University tonight 77-68.
With the win, the Hornets improve to 5-1. The team is off to its best start in 13 seasons.
The Sac State attack was headed by senior forward John Dickson, who posted a career-high 29 points.
Sophomores Dylan Garrity and Mikh McKinney also pitched in on the effort. Garrity had 16 points while McKinney added nine points and six assists.
Sac State will hit the road to face another PAC-12 opponent on Saturday when it travels to take on Arizona State.
Joe Davis can be reached on twitter @famousjoe530.