Women's soccer extends its losing streak against UNLV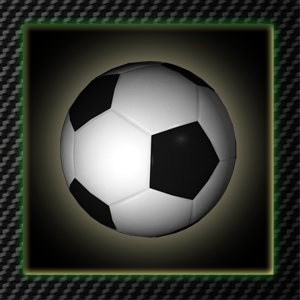 The Sacramento State women's soccer team suffered its third straight loss after being defeated by the University of Nevada, Las Vegas 2-0 on Friday night at Peter Johann Field.
It is the second straight road loss for the Hornets (1-3-1) and the Rebels (4-2-1) were able to extend their current winning streak to three games.
Sac State women's soccer head coach Randy Dedini said he is not panicking at the slump his team is in because he sees improvements in the certain areas.
"I felt we played pretty good soccer out there today," Dedini said. "It was a game that could've gone either way, but we had a breakdown in the second half. Our point of attack as a team is getting better and our middle and forward pressure is coming along as well, but it was encouraging to see every player on the team play all 90 minutes and it's hard to fault a team when they put up that type of effort."
The teams went into halftime tied 0-0, but the Rebels junior forward Jenn Wolfe scored at the start of the second half, just 10 minutes in, and later delivered the dagger, scoring in the final 74 seconds of regulation off an assist from teammate Kristin Sankey.
The Hornets failed to capitalize off of their five corner kick opportunities while the UNLV only had two.
Senior forward Elece McBride led the Hornets with a team-high two shots on goal, but could not put the ball in the net.
The Hornets finished the game with a total of eight shot attempts, with four being placed on the goal, while the Rebels had nine of the team's total 15 shots on goal.
Sac State started sophomore goalkeeper Kimberly Mata, who made seven saves for the Hornets, and UNLV goalkeeper Kylie Wassell made four saves for the Rebels in a shutout performance.
Going into Sunday's game against Indiana State, Dedini said after getting a chance to watch them play, he is confident his team has the edge in this match-up.
"We have to continue to hold our heads up," Dedini said. "A win will kill all ills and every game is different and we were in the possession where we can't take any team lightly. Our plan for Indiana State is to put pressure on the backs and take advantage of their goalkeeper, who seems a little shaky around the net."
The Hornets will be back on the field to face Indiana State at 10:30 Sunday morning in Las Vegas.
Gabe Pacheco can be reached at [email protected]