Men's soccer ends a two-game conference matchup with shutout performance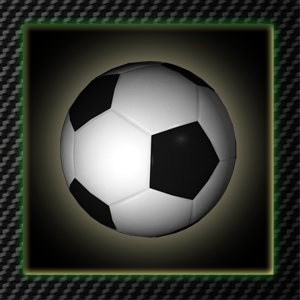 The Sacramento State men's soccer team won its second consecutive game against a Big West conference opponent today as it beat CSU Northridge 1-0 in double-overtime at Matador Soccer Field.
Competing its first season in the Big West conference, Sac State (5-4-1, 2-0 Big West) also beat UC Irvine 2-1 on Friday, making Sac State undefeated in conference play.
CSU Northridge (7-4-0, 1-1 Big West) suffered its first conference loss and ended a five-consecutive game-winning streak.
Both wins against Big West conference opponents are also the Hornets' only away victories.
The Matadors applied the most pressure during the first half of the match, taking 10 shots on goal and allowing only two. Although, there were no goals scored during regular regulation.
In the 104th minute, during double overtime, Hornet midfielder Almog Strikowski sent a pass to the corner of CSU Northridge's box, connecting with Isaac Ikyurav. When two defenders approached Ikyurav in the middle of the box, he passed to open midfielder Chris Sandoval, who then sent a shot towards the goal.
Sandoval's game-winning goal was his third of the season and marked his first ever game-winning goal.
CSU Northridge totaled 24 shots throughout the game, which was twice as much as Sac State. However, both teams had only four shots on goal.
CSU Northridge also outperformed Sac State on corner kicks, totaling 11 against the Hornets' two.
By shutting down CSU Northridge's four shots on goal, Hornet goalkeeper Bryan Oliver recorded his third shutout of the season.
Sac State played a defensive game, but in the process recorded 24 penalties. The Matadors committed 15 penalties.
The Hornets' next game is on Friday against another Big West Conference opponent, CSU Fullerton, at Hornet Field.
James Heck can be reached at [email protected].