Indoor track places high at Washington Invit. over weekend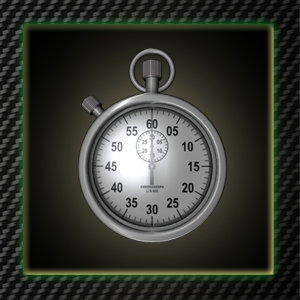 Senior Baiba Celma and junior Jesse Elvrom led the way for Sacramento State's indoor track and field teams by finishing in the top 10 at the University of Washington Invitational this past Friday and Saturday.
Celma's 3,456-point performance landed her at seventh overall in the pentathlon and helped her move into fifth place in school history. Head coach Kathleen Raske said she was very pleased with Celma's performance.
"I'm thrilled to see it," Raske said. "It's always rewarding and gratifying to see an athlete go out with a bang in their senior year."
Elvrom's total of 4,517 points in the heptathlon was good enough for eighth overall and fifth among college athletes. Elvrom, who had never competed in a multi before, also impressed Raske.
"He did a great job in his first multi," Raske said.
Five student-athletes represented Sac State in the two-day event. Celma, Zarria McKearney, Moira Robinson and Mariah Rogers each participated in the women's pentathlon, and Elvrom competed as the lone representative from the men's side.
In the 60-hurdles and high jump, Robinson had the best marks for Sac State, running an 8.94 and clearing 5-06.50 respectively. McKearney led the team in the long jump and the 800m, travelling 17-10.75 and running a 2:32.76.
Since Sac State lacks its own facility, Raske said the UW Invitational was a valuable experience overall for her athletes since it gave them another week of practice in an indoor setting as well as an opportunity to compete for a title.
"Our sole purpose going into this event was to get athletes qualified for conference," Raske said.
David Somers can be reached at asports@statehornet.com.