Women's basketball loses third straight road game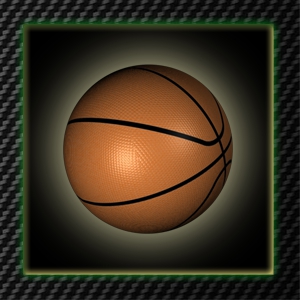 Sacramento State women's basketball led UC Irvine by one point at halftime and generally outplayed the Anteaters, but still lost 81-75.
Sac State's Kylie Kuhns scored 18 points and grabbed 17 rebounds on her way to her NCAA-best ninth double-double through ten games, but her performance wasn't enough to stop the Hornets' three-game losing skid.
The Hornets scored more points from the field than did the Anteaters, but they shot very inefficiently. Sac State sunk 32-of-78 from the field, including a dismal 5-of-22 from three-point range. The Anteaters shot 28-of-65 from the field, including 4-of-11 from three-point range.
Led by Kuhns' game-high 17 and freshman guard Fantasia Hilliard's six, the Hornets pulled in 50 rebounds compared to the Anteaters' 40.
Despite leading in these statistical categories the Hornets could not overcome the 17 total fouls they committed. The Anteaters scored 21 points on 31 free throw attempts. The Hornets made only six of nine free throws.
In the final 1:20, the Anteaters capitalized on 6-of-8 free throw opportunities on their way to a six-point victory.
The Anteaters sunk a 3-pointer to cap a 13-2 run with 8:58 remaining in the second half. The run tied the game at 61 and the Anteaters never trailed again.
The Hornets had a one-point lead during halftime and stretched it to 11 as they sunk seven of their first eight shots during a 16-6 run.
The Hornets are 0-3 so far on this four game road trip and 4-6 on the season. The win is UC Irvine's third consecutive and brings the Anteaters to 4-5 on the season.
The Hornets will finish their road trip on Dec. 17 at the University of San Francisco.
AJ Taylor can be reached at [email protected].